Early Treatment Can Save Your Life#gettested
Positive Impact Health Centers
Positive Impact Health Centers provides HIV specialty care and support services, behavioral health including substance abuse treatment, HIV testing and prevention services.
AV200 Cycle Ride  – JOIN TEAM IMPACT
Support Emory's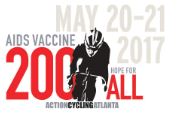 vaccine research and Positive Impact Health Centers. Cyclists of all levels welcome. Free registration on our team. Contact Olivia Chelko-Long At (678) 990-6449 or email olivia.chelko-long@pihcga.org for discount codes. Register to ride!
Looking for volunteers for a pit stop on Sunday, May 21st in Social Circle. Help us check-in and cheer on riders. Sign-up to volunteer!
25th Year Event Sponsors

Gilead Sciences, Inc is proud to support Positive Impact Health Centers in helping to stop the virus. We are inspired by the opportunity to address unmet medical needs for those living with life-threatening diseases around the world.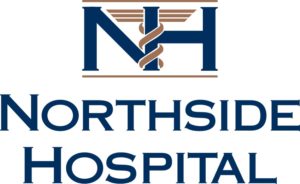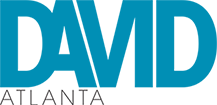 JESSE PEEL    WELLS FARGO     KROGER COMPANY
news

announcements

The Health Initiative & Positive Impact Health Centers will be holding free Affordable Care Act Enrollment sessions. Sessions will be held Mondays in November, December, and January at both locations. Download the informational flyer – Duluth and Midtown.

All attendees must bring the following: social security numbers for everyone in the taxable household, income information for everyone in the taxable household, immigration documents for everyone in household (if applicable), current insurance information (if applicable), list of all doctors and medications, user name and password for www.healthcare.gov (if registered), and email address – including password.

To make an appointment, call Sharon at (678) 990-6440 to reserve a time.

The following dates are available: 11/7, 11/14, 11/21, 12/5, 12/12, 12/19, 1/9, 1/16, and 1/23.

The AIDS Legal Project will be at PIHC-Duluth the 2nd and 4th Thursday of each month. They will be in the Midtown location on the 4th Thursday of each month. Call the confidential intake line  at-404-614-3969

calendar events