Positive Impact Health Centers offers multiple treatment options to allow individualized care for all phases of those wanting to recover for addiction. The goal is for every person who walks in to be treated with respect and be helped toward personalized goals of recovery. This especially true of our desire to help persons effected by HIV individuals who suffer from addictions to obtain the tools needed to have productive lives in recovery.
It is our vision to bring about healthy change in the lives of those we work with "by facilitating physical, mental, emotional and spiritual healing". We do that through the following treatment options.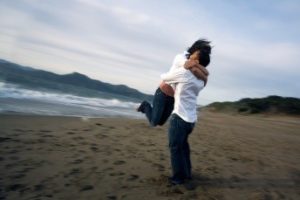 IMPACT Program (Internal Motivation Produces Actions Causing Transformation)
IMPACT is an Intensive Outpatient Program consisting of 3 phases over 9 months. This approach allows patients to gain knowledge and skills and begin to put them to use immediately while gradually decreasing recovery structure. Those persons with a minimum of 90 days clean or recently leaving a structured treatment program can continue recovery by enrolling directly into our Continuing Care Program that meet twice a week.
Phase I: Monday through Wednesday: 1:00pm – 5:00pm and Friday: 1:00pm – 4:00pm
Phase II: Individualized hours
Phase III: Monday and Wednesdays: 5:30pm – 7:00pm
TRANSFORM (Treatment Recovery And Navigation Service For Overcoming Risk in Minorities)
Chosen Path, a component of the TRANSFORM program, is a substance abuse treatment track designed specifically for clients with extensive legal and addiction histories. Clients re-entering the community from jails and prisons will address addictive and criminal thinking to begin "breaking the pattern of recidivism, gaining freedom from psychological imprisonment, creating new history and affirming our worth in life".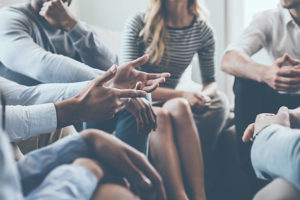 CHANGES
Changes, is a program available in Duluth. It entails goal oriented, individualized, peer supported process group. One of the primary goals is to decrease the risky behaviors associated with substance abuse and the transmission of HIV. Changes is appropriate for clients with varied amounts of sobriety that are struggling in remaining abstinent or wanting to change their relationship with their addiction. These services are provided by a certified peer specialist
ACCEPTANCE COMMITMENT THERAPY (ACT)
Acceptance Commitment Therapy (ACT) is available in Duluth and Augusta. ACT is for those looking for acceptance of life's challenges and ready to make a commitment to move forward. This includes work on risk reduction and increasing support, while teaching mindfulness skills that have been proven effective for improving emotional health and sustaining recovery.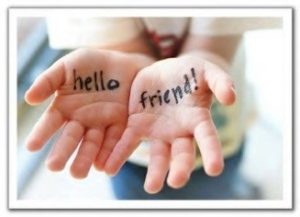 INDIVIDUAL COUNSELING
Those seeking to abstain or reduce their use, but are unable to participate in a scheduled treatment program can enter individual counseling.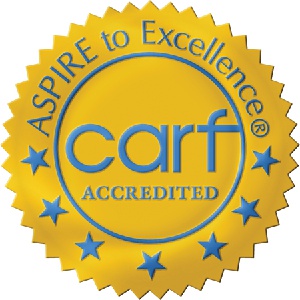 Additional Related Services