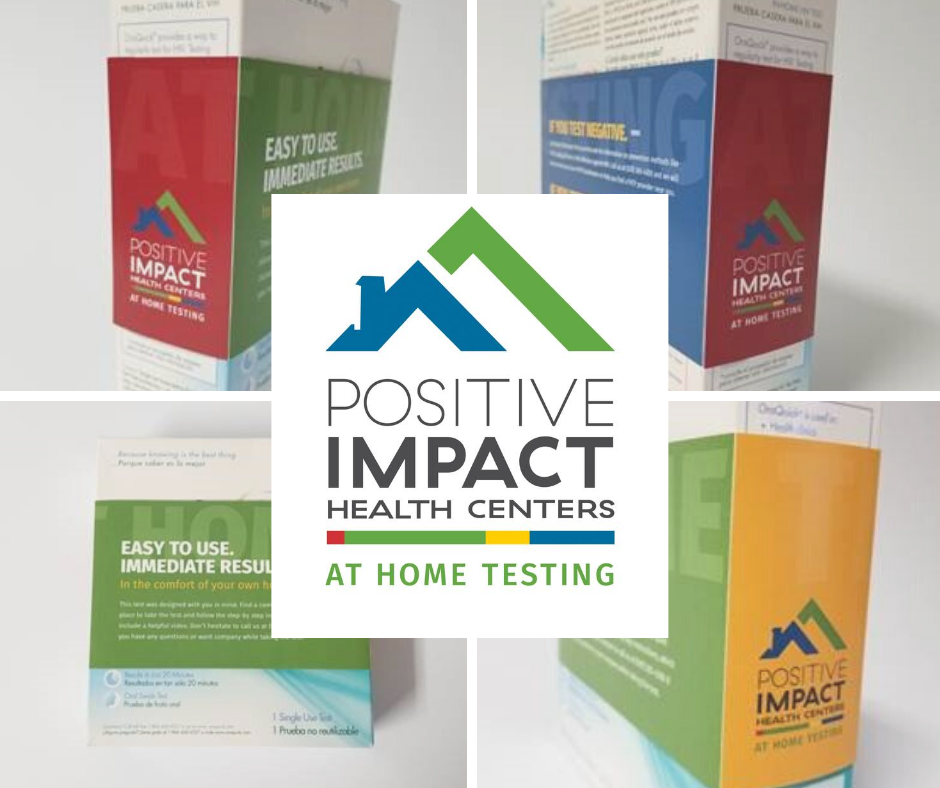 Don't want to come to into our clinics to test?  No problem! If you would like to test for HIV in the privacy of your home, you can order a free at-home testing kit. Whether you choose to test in one of our clinics or at home, pre and post-test counseling and guidance is available to address concerns you may have regarding your diagnosis, access to care, or your sexual health.  
IN office

testing hours by appointment
Call (470) 361-2724 to schedule an appointment.
Call (678) 365-4300 to schedule an appointment. Drive-up HIV testing also available at this location.