Positive Impact Health Centers offers multiple treatment options to allow individualized care for all phases of those wanting to recover from addiction. The goal is for every person who walks in to be treated with respect and be helped toward personalized goals of recovery. This is especially true of our desire to help HIV positive individuals who suffer from addictions to obtain the tools needed to have productive lives in recovery.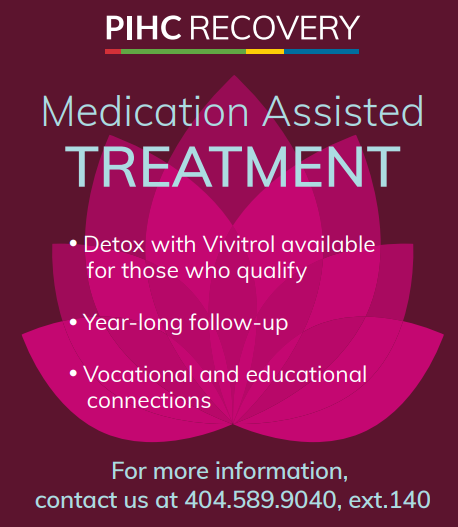 The Medication Assisted Treatment program is the clinically proven use of medications to effectively reduce cravings for alcohol and opioids. We tailor MAT to meet the needs of our clients. 
MAT can be combined with counseling, intensive outpatient treatment, peer support, and case management to provide a wholistic approach to the treatment of substance abuse. 
Vivitrol is the medication used to detox.
IMPACT (Internal Motivation Produces Actions Causing Transformation) is an Intensive Outpatient Program consisting of 3 phases over 9 months. This approach allows patients to gain knowledge and skills and begin to put them to use immediately while gradually decreasing recovery structure. Those persons with a minimum of 90 days clean or recently leaving a structured treatment program can continue recovery by enrolling directly into our Continuing Care Program that meets in the evening twice a week.
We now offer IMPACT recovery online from the comfort of your own home. 
First Step Harm Reduction
We believe success is reached with every step you take and often times clients are unable to abstain for various reasons. Harm Reduction is a weekly meeting for those who want to make better decisions about their alcohol and/or drug use in a safe place without judgement.
Our dedicated team is ready to help you take those first steps.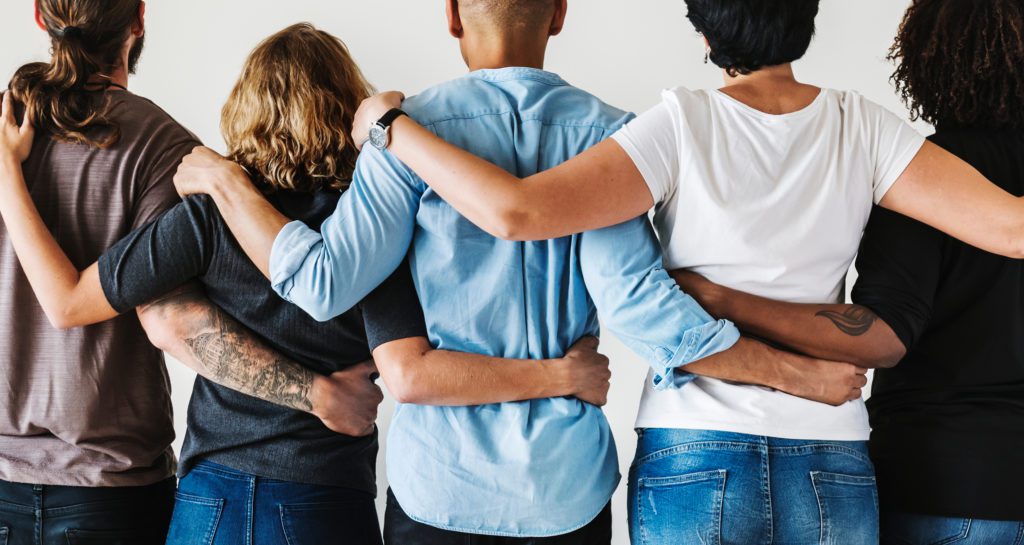 We realize addiction affects more than an individual. It is often times devastating to the entire family. This is why we have recently formed SELF Care for Families, a support group program offered to loved ones of clients in our program. 
When appropriate and if desired, family members may be invited to participate in an individual's recovery plan. In family sessions, family members are encouraged to share their experiences and learn coping skills that are proven to be beneficial in developing strong support systems.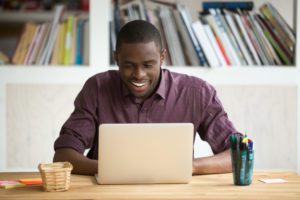 Those seeking to abstain or reduce their use, but are unable to participate in a scheduled treatment program can enter individual counseling. Counseling sessions are typically offered weekly and once a week for 50 minutes.