Planned Giving allows you to leave a legacy through a a meaningful gift to an organization you believe in. It is a future gift and investment in a cause you care about. 
Make an IMPACT by leaving a legacy gift.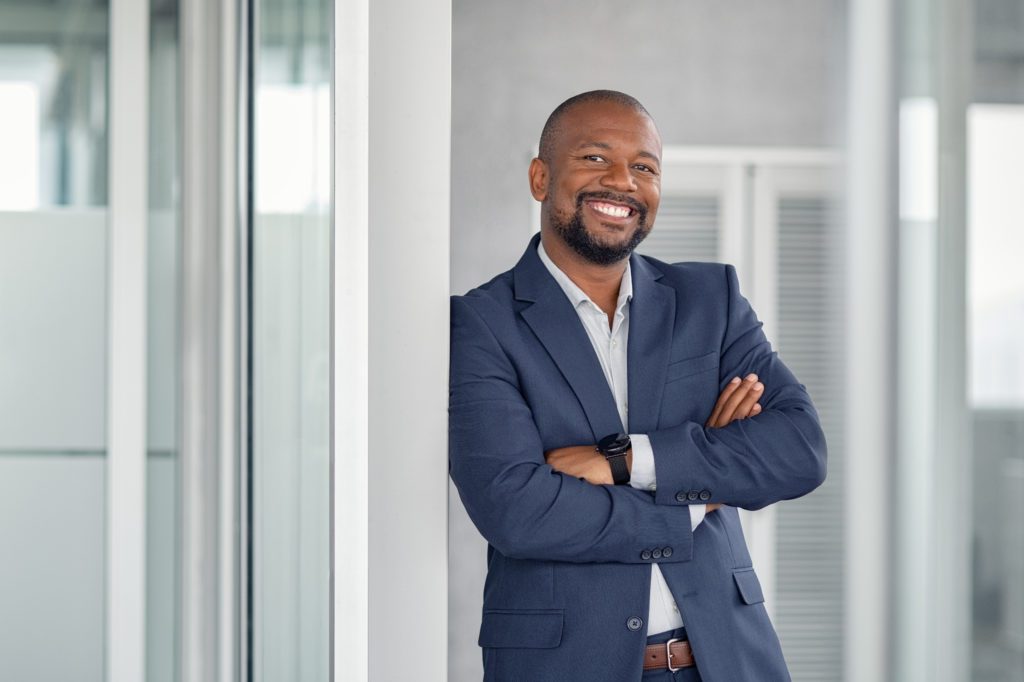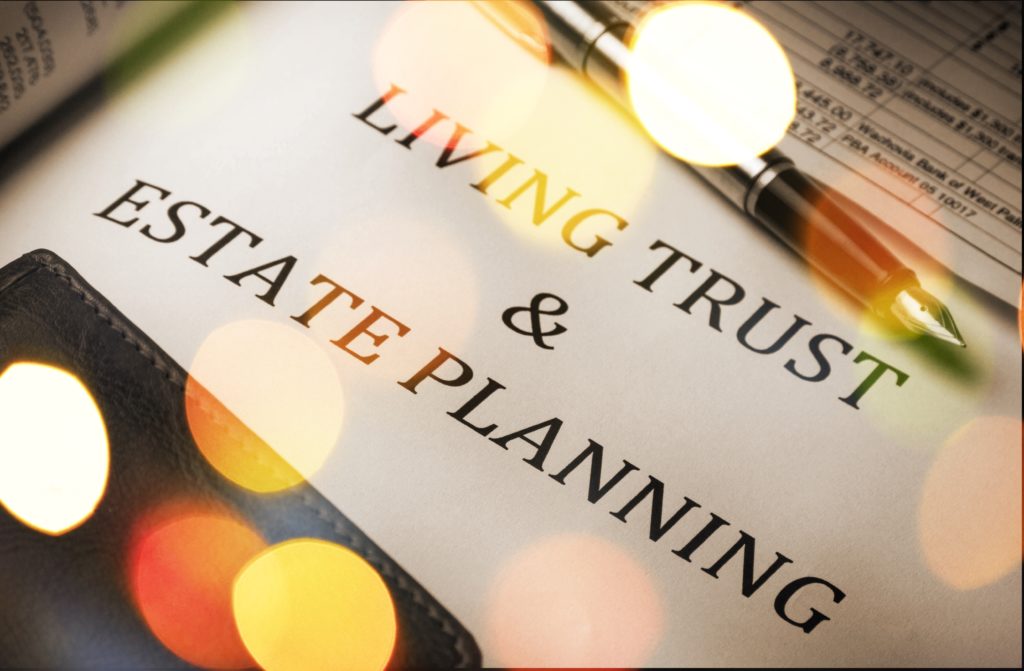 For 30 years, Positive Impact Health 
Centers has provided client-centered care 
to the HIV community and worked tirelessly to prevent the transmission of HIV in Atlanta. 
Your legacy is in good hands with us, an organization with a long and healthy future. 
Our planned giving donors are connected to the cause and mission of Positive Impact Health Centers. Your gift will help ensure those living with HIV will have access to quality and affordable healthcare. 
You do not need to be wealthy to make a planned gift. They are meaningful, lasting and beneficial in any size. A planned legacy gift to us is a future commitment to end the epidemic in Georgia.
Benefits of Planned Giving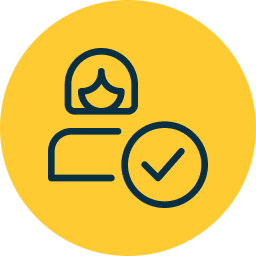 We can connect you to a professional estate planning firm which can assist you in planning your bequest.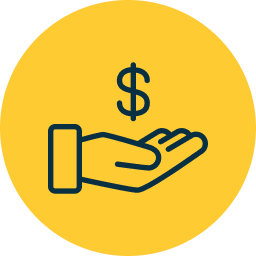 Your planned gift could allow you to receive income tax benefits as well as avoid capital gains tax and reduce estate tax.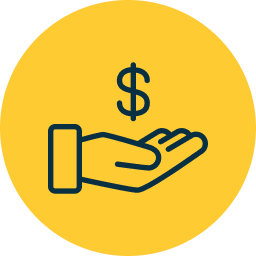 People want to make meaningful and lasting gifts to causes they care about. Planned giving gives you the opportunity to give more.
Bequests & Trusts
A bequest is a gift made through your will or trust.  It is very simple and can be made in several ways through a specific amount, percentage of estate or balance. 
In as little as one sentence in your will, you can make a planned gift to Positive Impact Health Centers. "I give, devise, and bequeath to Positive Impact Health Centers, tax ID #58-197334, located at 2800 Century Pkwy NE, Ste. 550, Atlanta, GA 30345, (insert $ amount, % amount of estate, or estate balance) for benefit of its general purposes."
For more information, please contact Olivia Chelko, VP of Development and Communications at 678-990-6449. 
Positive Impact Health Centers, Inc. (PIHC) is a charitable organization as described in 501(C)(3) of the Internal Revenue Code; EIN# 58-1973324, registered in the state of Georgia. In accordance with the Internal Revenue Service guidelines, Positive Impact Health Centers maintains discretion and sole control over the use of all donated funds once a tax-deductible receipt is issued. All donations are non-refundable. Positive Impact Health Centers honors the donor's request for any of our pre-approved programs and projects whenever possible. In rare cases when that is not possible, gifts will be used where needed. Therefore, donors explicitly release Positive Impact Health Centers from any restrictions on how those are funds are spent. No goods or services were provided in return for any contribution. Contributions are generally tax-deductible to the limit allowed by law if the donor itemizes.
Retirement Plan
Life Insurance Plan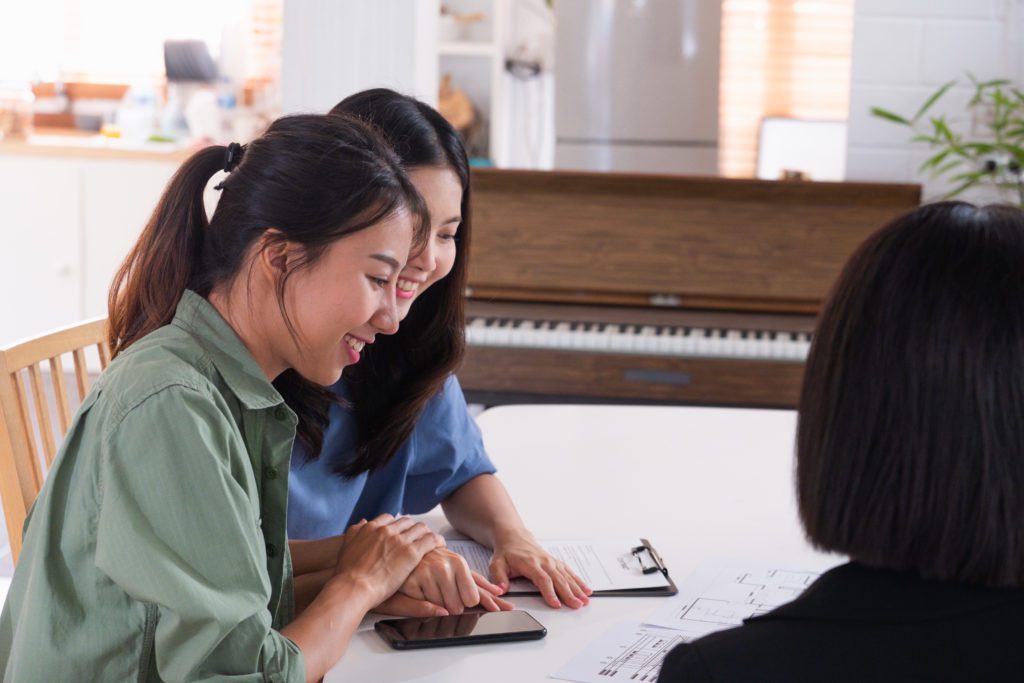 FreeWill is one of the few free online Will makers that's actually free. There's no trial or paid membership needed to get started. They partner with nonprofits throughout the country to help donors create free wills. It is all online. You create a comprehensive Will in less than 20 minutes.
Thank you for considering leaving your legacy with us. 
Please contact Olivia Chelko, VP Development and Communications at 678-990-6449 to get started.