We provide supportive services to better assist and guide your care. We offer a variety of programs aimed at addressing social factors and/or gaps in your care. Our dedicated staff is determined to help you live your best life.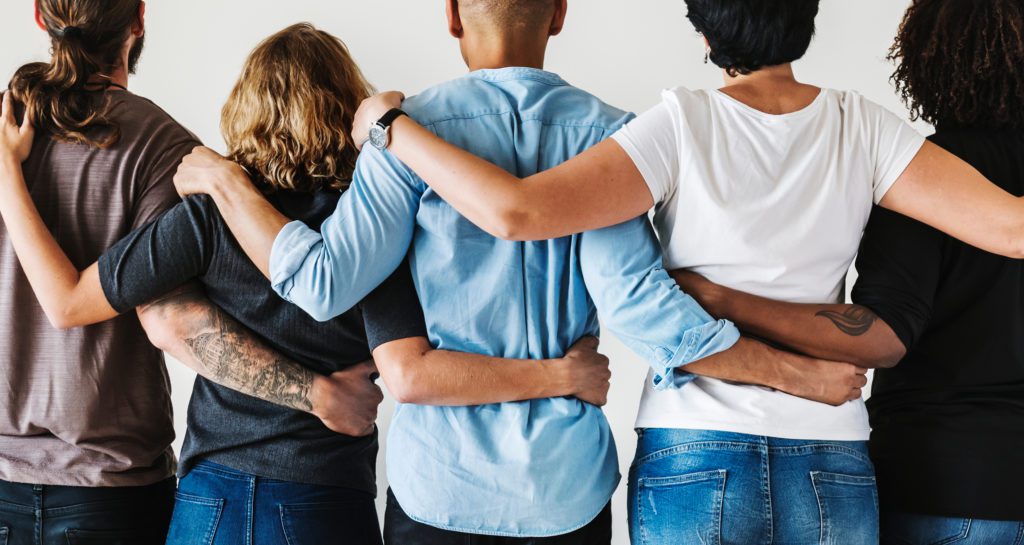 Patient Satisfaction
Survey
Positive Impact Health Centers believes in patient-centered care that is both respectful and responsive to individual patient needs. One way we can make sure we're providing quality care is by hearing from you. Please take a moment to complete this survey to let us know how we're doing.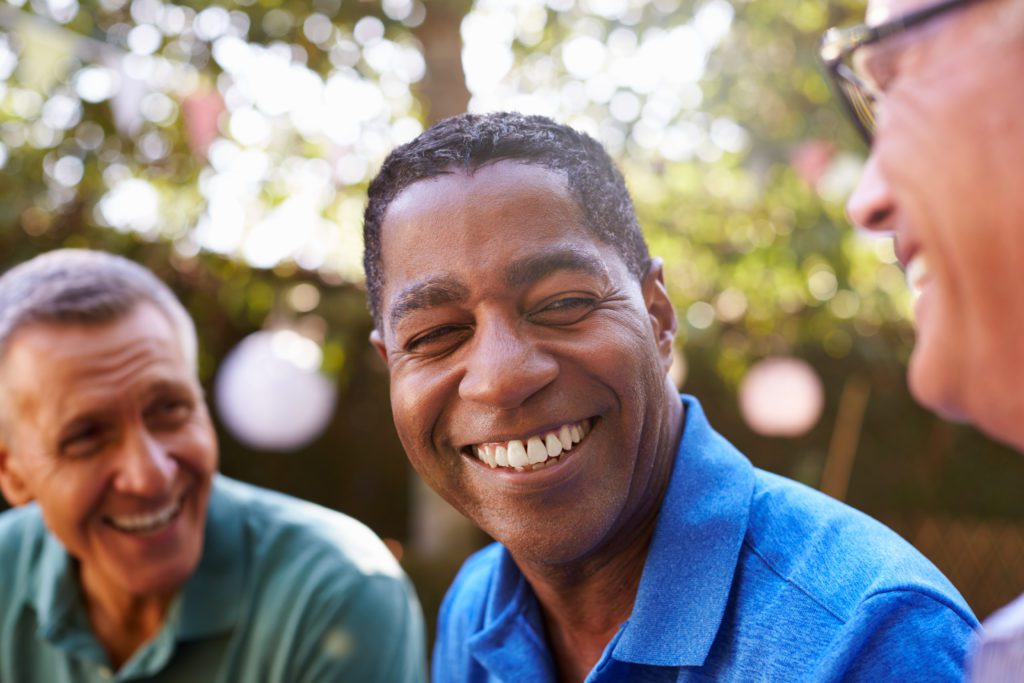 As a potential or current patient of Positive Impact Health Centers, you are responsible for providing the following items to determine program eligibility.
Verification of HIV status
Current proof of income
Current proof of residence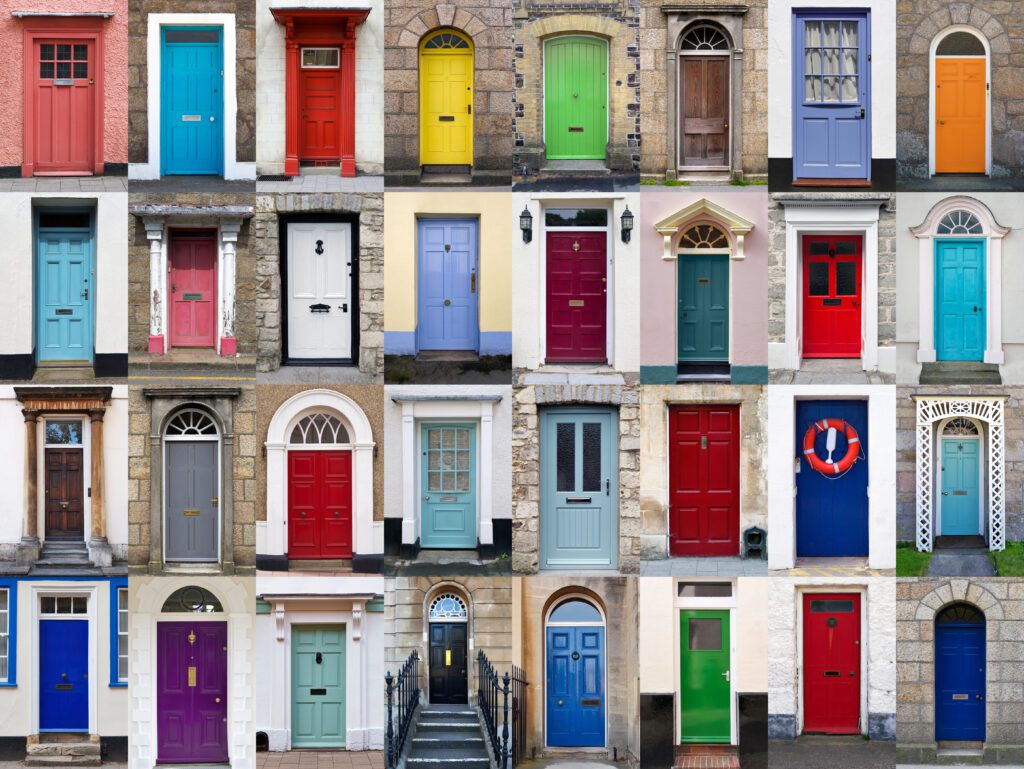 We know how critical it is to have safe, secure and affordable housing. Our housing staff is committed to helping you find it. For any housing need or questions, please call our dedicated Housing Line.
If you are looking to become a new patient, need social services or need to talk to a case manager, please call one of our locations.