Immunizations and vaccinations can save lives. Our agency works to prevent illnesses in our community. Immunizations such as Hepatitis A and B vaccine can prevent acute and chronic conditions. There is not a cure for Hepatitis B, but vaccination prevents infection.  
The immunizations we offer to those individuals living with HIV include Pneumovax, Prevnar, Tdap (Tetanus, Diphtheria, Pertussis), Human Papillomavirus (HPV) vaccine, shingles vaccine, and the seasonal influenza vaccine.
We also offer Hepatitis A and B immunizations to patients in our PrEP and PEP program.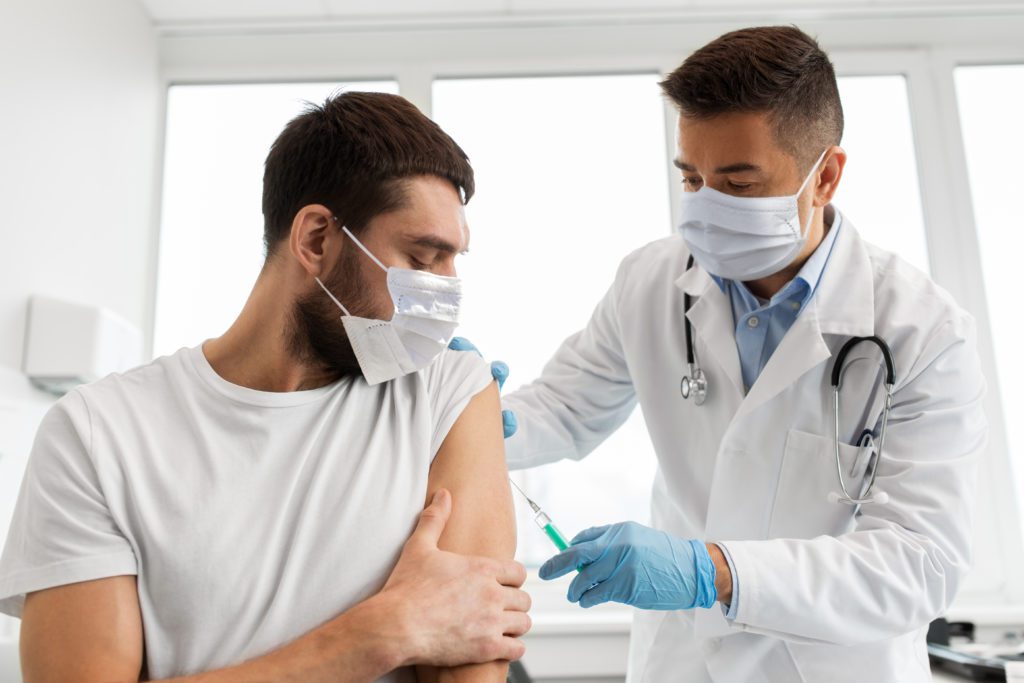 Financial Assistance

programs