WILLOW and TWIST are incentivized small groups for women of all gender experiences that are living with HIV. These groups teach important skills like self-confidence, disclosure, medication adherence, and safer sex practices.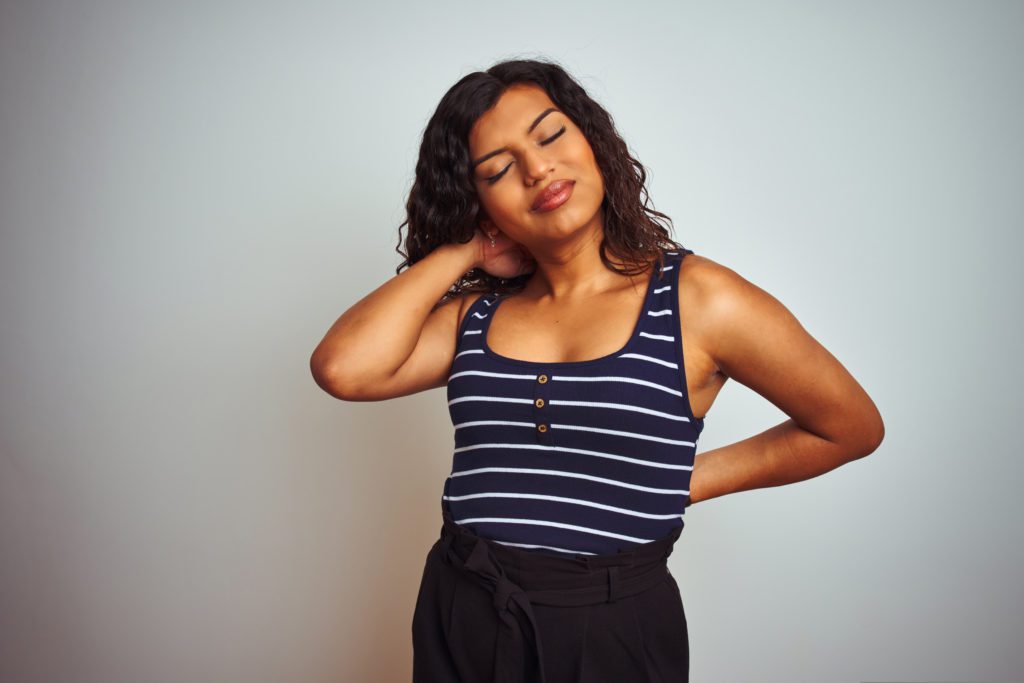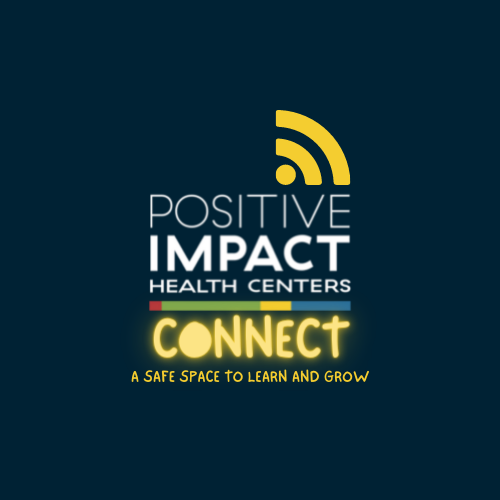 CONNECT
The Connect Program is incentivized one-on-one counseling sessions for youth and young adults. You will work with a trained peer counselor to explore personal goals, commit to an action plan, and examine ways to achieve positivity. 
This group is open for individuals between the ages of 13 to 29 years of age and persons of all gender and sexuality.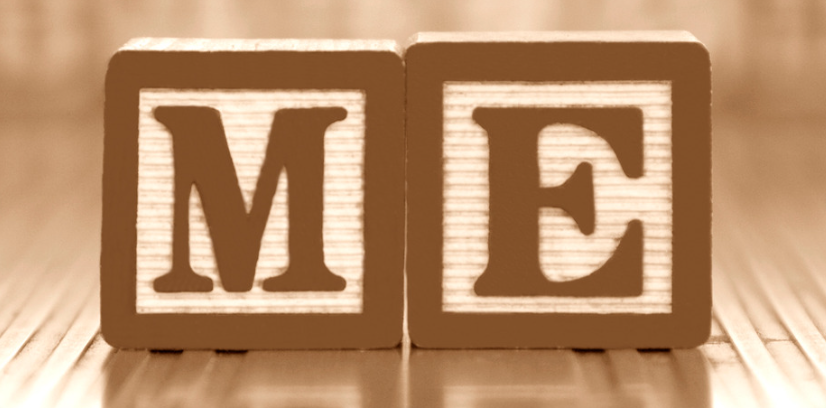 IT'S ABOUT M.E.
It's About M.E. is an incentivized program that provides ongoing support in developing your personal care plan. Benefits include reaching undetectable viral status, medication engagement support, education, and individual support. 
This group is open to all ages, genders and sexuality.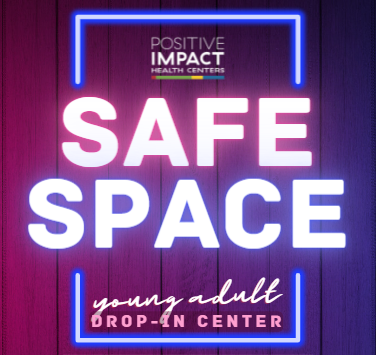 SAFE SPACE
Safe Space is a Drop-in Center that offers a place for young black gay/bi-sexual men ages 34 and younger to congregate without fear of harassment as well as a space to openly discuss sexual health and other issues of importance that will build a sense of family, purpose and identity.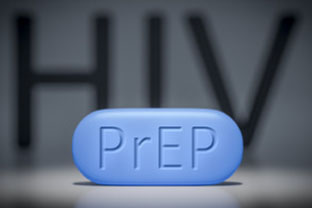 Pre-Exposure Prophylaxis (PrEP)
PrEP is an important tool used to keep you HIV negative. For most people, starting PrEP is a life changing decision. It allows you to take charge of your health by protecting you from HIV. Currently, PrEP is offered in a single pill taken every day. 
Though effective against HIV/AIDS, PrEP does not protect you from other Sexually Transmitted Infections (STIs) such as syphilis, gonorrhea, chlamydia, herpes, genital warts, and hepatitis. 
Gender Inclusive
Programming
Trans Life Care (TLC) programs assist trans and gender nonconforming persons with services like hormone replacement therapy, name change referrals, linkage to care, and support groups.
Our GED training program is an 8-week incentivized training program for trans or gender nonconforming individuals that have not gotten their GED or high school diploma. You can earn a weekly incentive and earn a FREE laptop. 
This program is open to all ages, trans and gender nonconforming individuals, and all sexualities.