Our physicians, physician assistants, nurse practitioners, nurses, dietitians and medical assistants work together with you to provide patient-centered medical care and services. We are partners in your health. We offer medical care, health counseling, laboratory testing, prescriptions, and preventative services such as Pre- and Post-Exposure Prophylaxis.
Sexual Health Education Programs
Our agency offers FREE HIV Testing and prevention counseling services in Duluth and Decatur. We have resumed walk-in HIV/STI screenings. If you have a question or an STI concern that may need an appointment (like a treatment concern), you can give us a call. 
Regular HIV/STI screenings are walk-ins.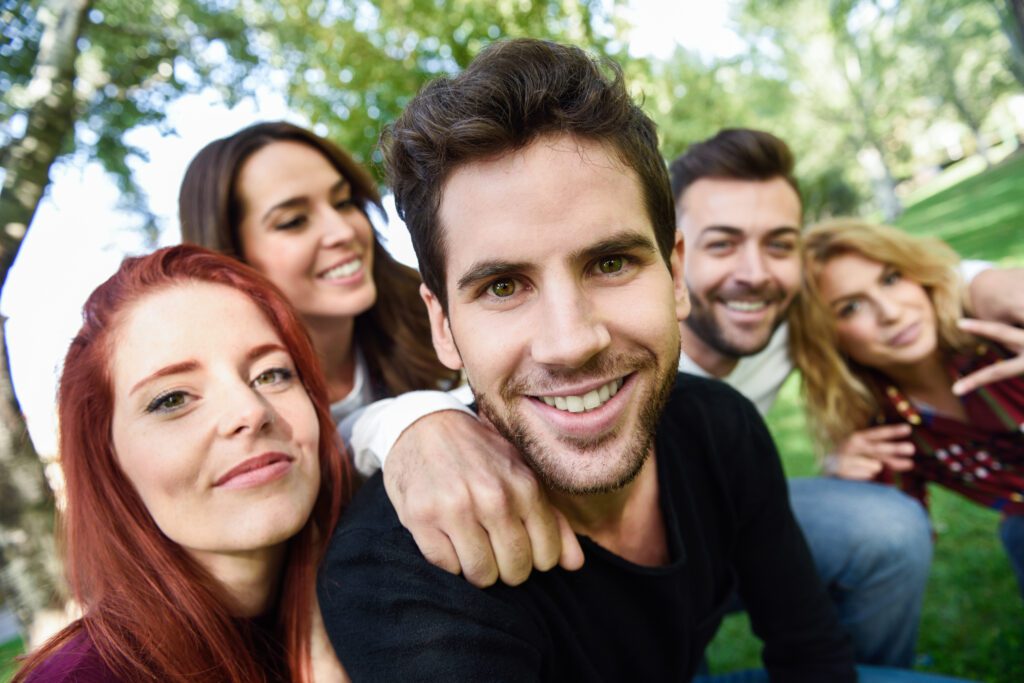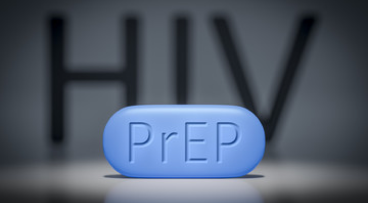 We offer Pre-Exposure Prophylaxis (PrEP) services at no or low cost in Duluth and Decatur. PrEP is the use of a once-a-day pill to prevent HIV. When taken as prescribed, it can greatly reduce your chance of getting HIV. 
You can access PrEP at our Duluth or Decatur Centers or use the PrEP locator to find a PrEP provider near you. 
We offer risk reduction programs to people living with HIV to help build skills and develop confidence in living with HIV.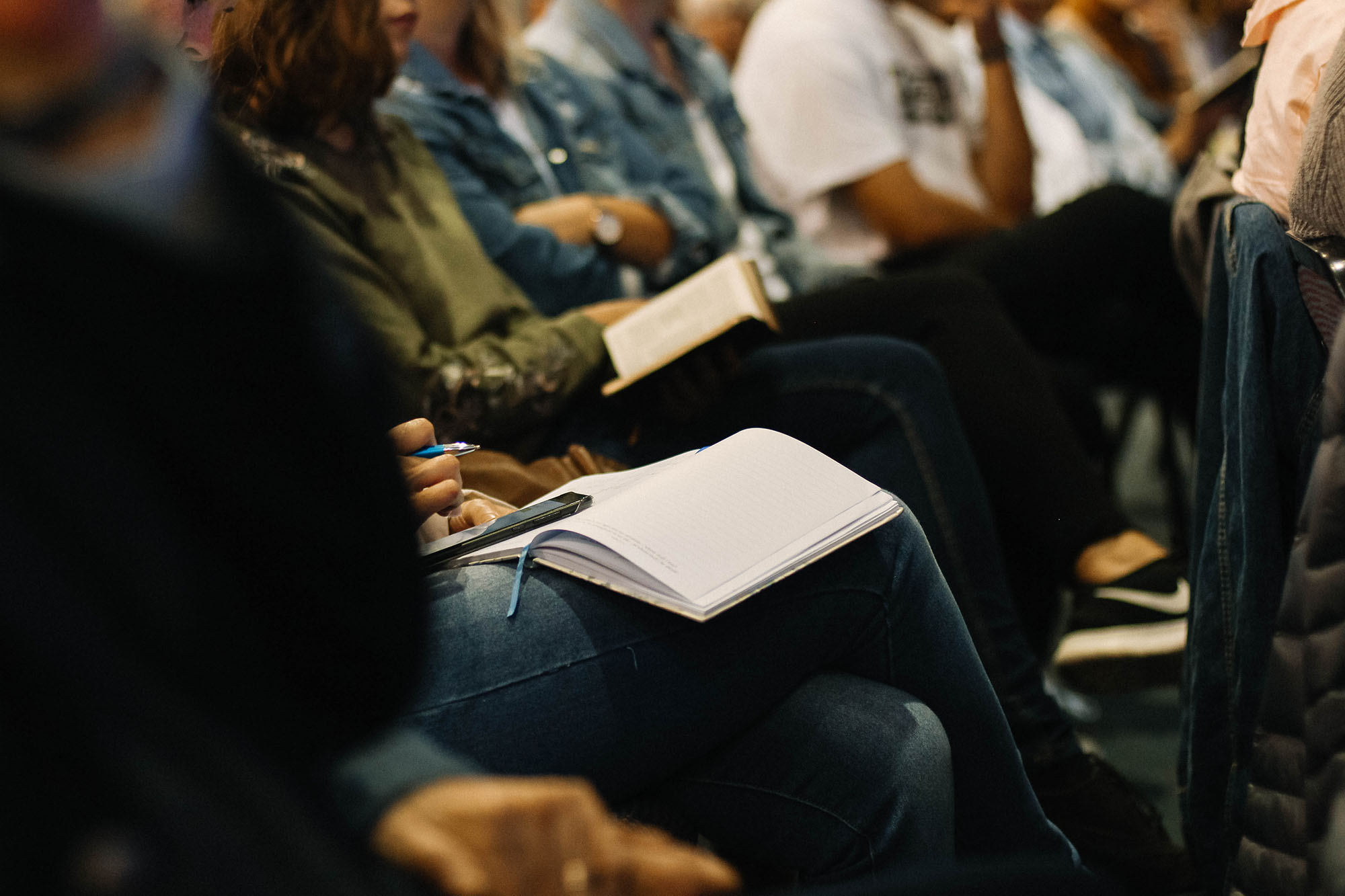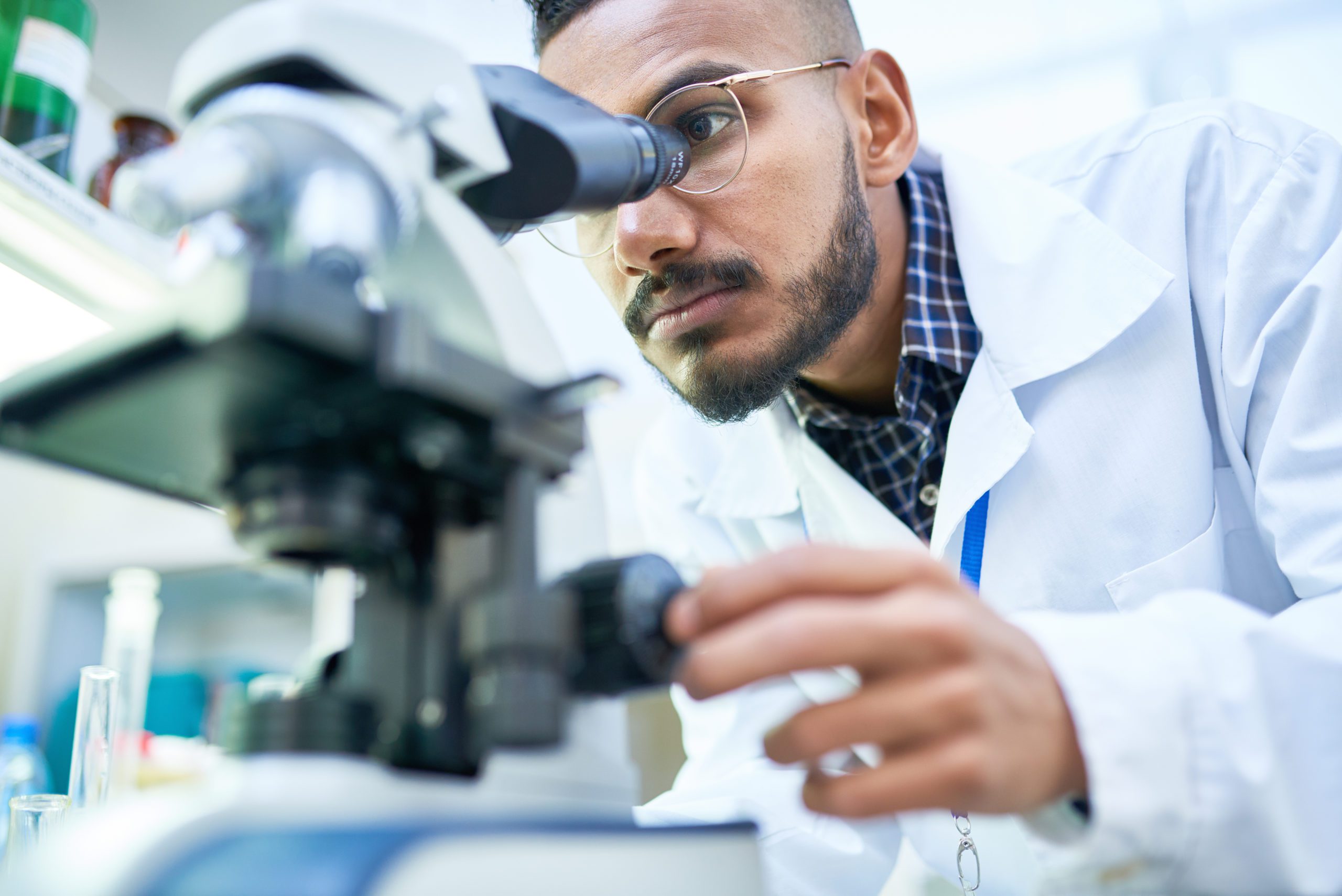 Low Cost and Confidential Testing & Treatment for Sexually Transmitted Infections - Walk in, no appointment needed
Gonorrhea and Chlamydia screenings are conducted via a urine sample, throat swab and/or rectal swab. A blood sample is required for Syphilis screening. Treatment for Syphilis, Gonorrhea and Chlamydia is available by appointment only. The agency also offers Viral Hepatitis Screenings and Vaccinations.
Walk-in or call (470) 361-2724. Drive-up HIV testing also available at this location.
Walk-in or call (678) 365-4300. Drive-up HIV testing also available at this location.