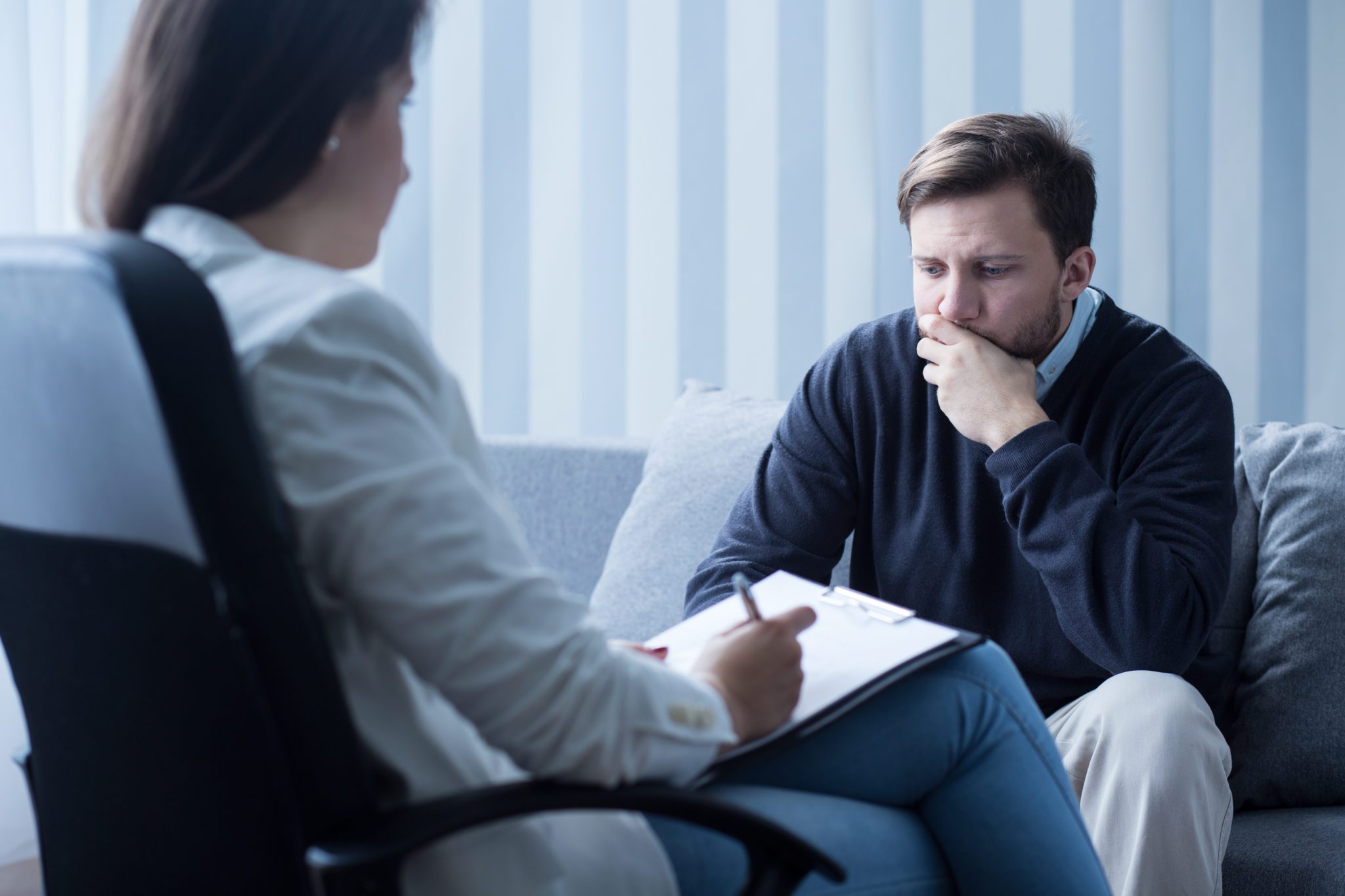 A psychiatry provider will conduct a comprehensive assessment to assess and monitor the need for medication to treat mental health conditions.
Positive Impact Health Centers offers support for psychiatric care and management of psychiatric medications. Because many mental health issues are most effectively treated through a combination of counseling/psychotherapy and medication, we typically provide psychiatry in conjunction with other services. 
About Our Psychiatry Staff
Our psychiatry staff will work with you to determine if medication is the right path. If so, medications will work best to address your specific needs and improve your overall quality of life. Our psychiatric care is confidential, compassionate, and accessible, regardless of individual financial situations. You will also have the option to work with our pharmacy to help with medication assistance program and delivery.
We can help. Call us today.
If you are interested in becoming a Positive Impact Health Centers' behavioral health patient or if you need to reach the psychiatric manager, call (404) 589-9040.