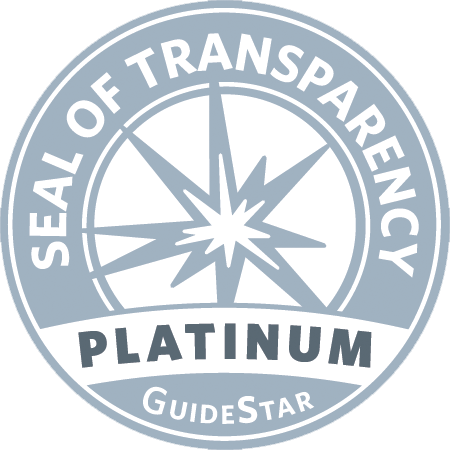 Positive Impact Health Centers has a proven track record of using grant funding, donations and programmatic revenue efficiently and effectively. You can be assured the agency uses these resources in the most impactful and cost-effective ways possible.
Our independently audited financial statements consistently show these efforts and allow full transparency of our financials. We keep administrative costs low so that more and more funding goes to medical care, client services and stopping the transmission of HIV in Atlanta. 
We are consistently awarded the highest rating on GuideStar, the Platinum Seal of Transparency. GuideStar is the world's largest source of information on nonprofit organizations. Our rating indicates the agency shares clear and important information with the public about our goals, strategies, capabilities and achievements.