We have two financial assistance programs to help you afford your HIV and other medications. You must meet criteria to be eligible for these programs. Please contact us to find out if you qualify.
Need help with obtaining insurance?
We can connect you to insurance navigators who can assist you with this process.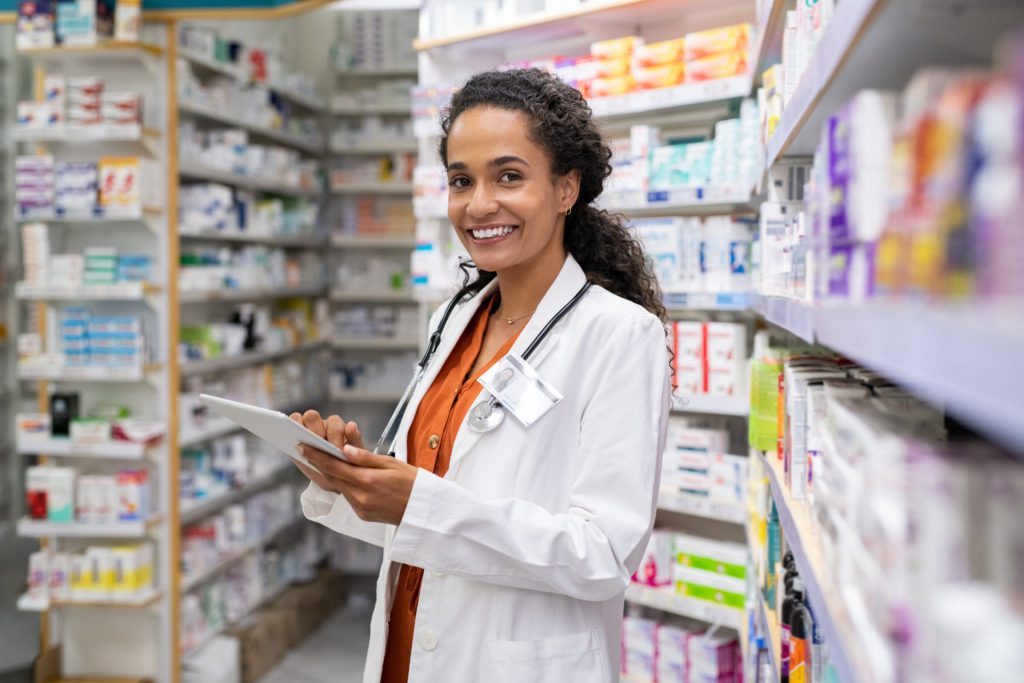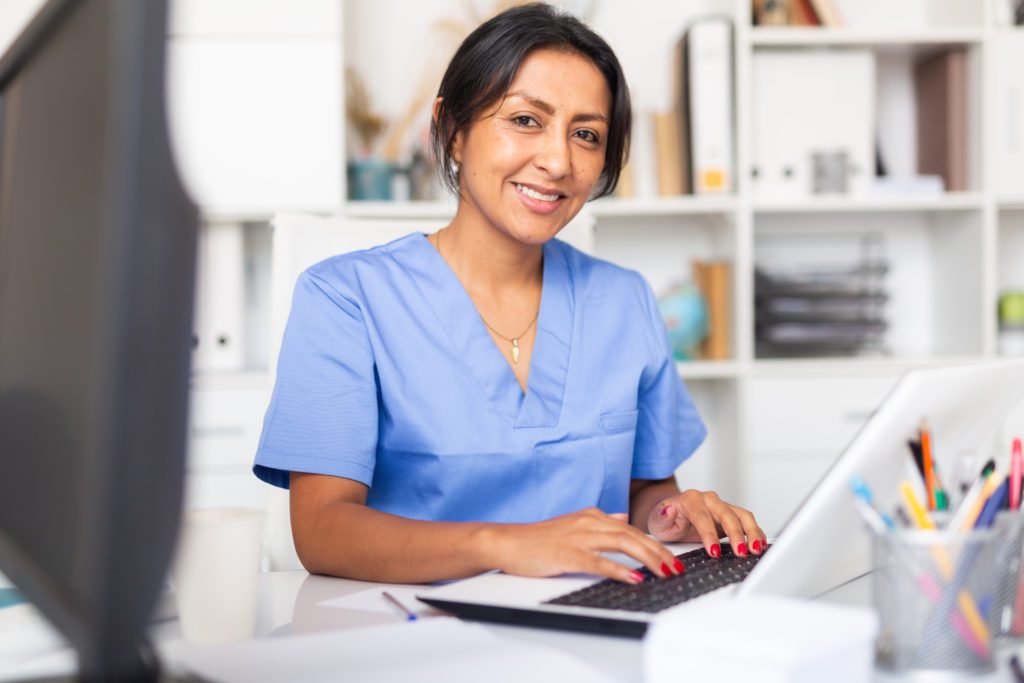 AIDS DRUG ASSISTANCE PROGRAM (ADAP)
The AIDS Drug Assistance Program is available for individuals who are uninsured or underinsured to cover the cost of HIV medications.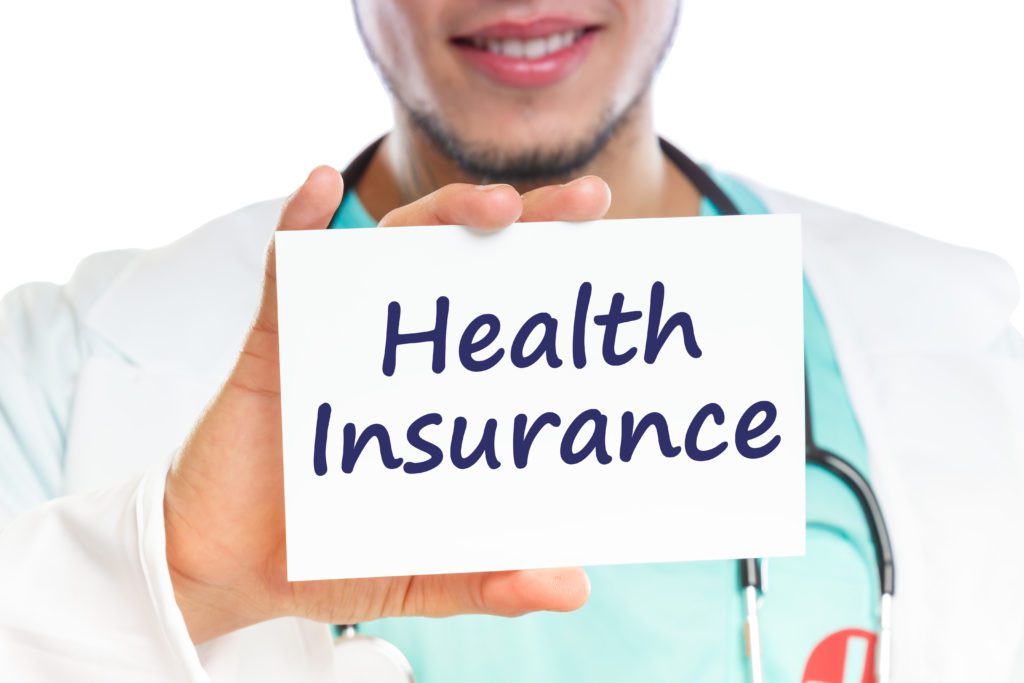 Health Insurance Continuation Program (HICP)
The Health Insurance Continuation Program (HICP) is available for insured individuals who need assistance in covering the cost of their monthly premiums. Medicare co-pay assistance is also available.
ASK US

about these programs