Early Treatment Can Save Your Life#gettested
Positive Impact Health Centers
Positive Impact Health Centers provides HIV specialty care and support services, behavioral health including substance abuse treatment, HIV testing and prevention services.
We are closed today (Friday, Sept. 20th) for an all-day staff retreat. All 3 Centers are closed.
Party With Impact
80's Concert & Dance Party
(Martha Wash & Taylor Dayne)
AIDS Walk Atlanta
On Sunday, Sept. 29th, join Positive Impact Health Centers at the annual Atlanta AIDS Walk. It is FREE to join our team. All money raised by our team goes directly to services at our three locations – Duluth, Decatur, and Marietta. Register Here. Enter promo code PIHC19 for FREE registration.
2019 Corporate Sponsorship
Thank you, 2019 Corporate Sponsors, for sponsoring our AIDS Walk Team and Party With Impact's Totally 80s Concert.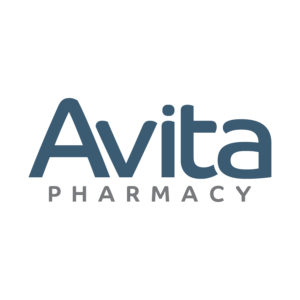 Tito's Vodka
J & J Transportation
Dogwood Animal Hospital
Norcross Pharmacy
Begley Family Densitry
Media Sponsors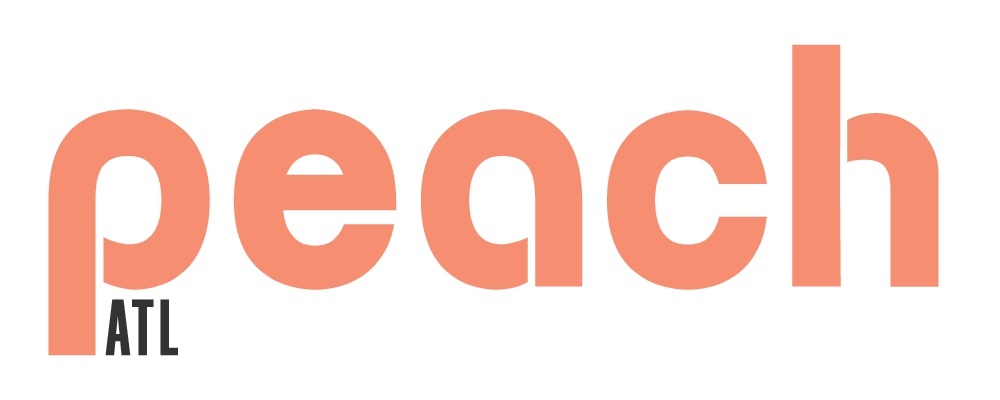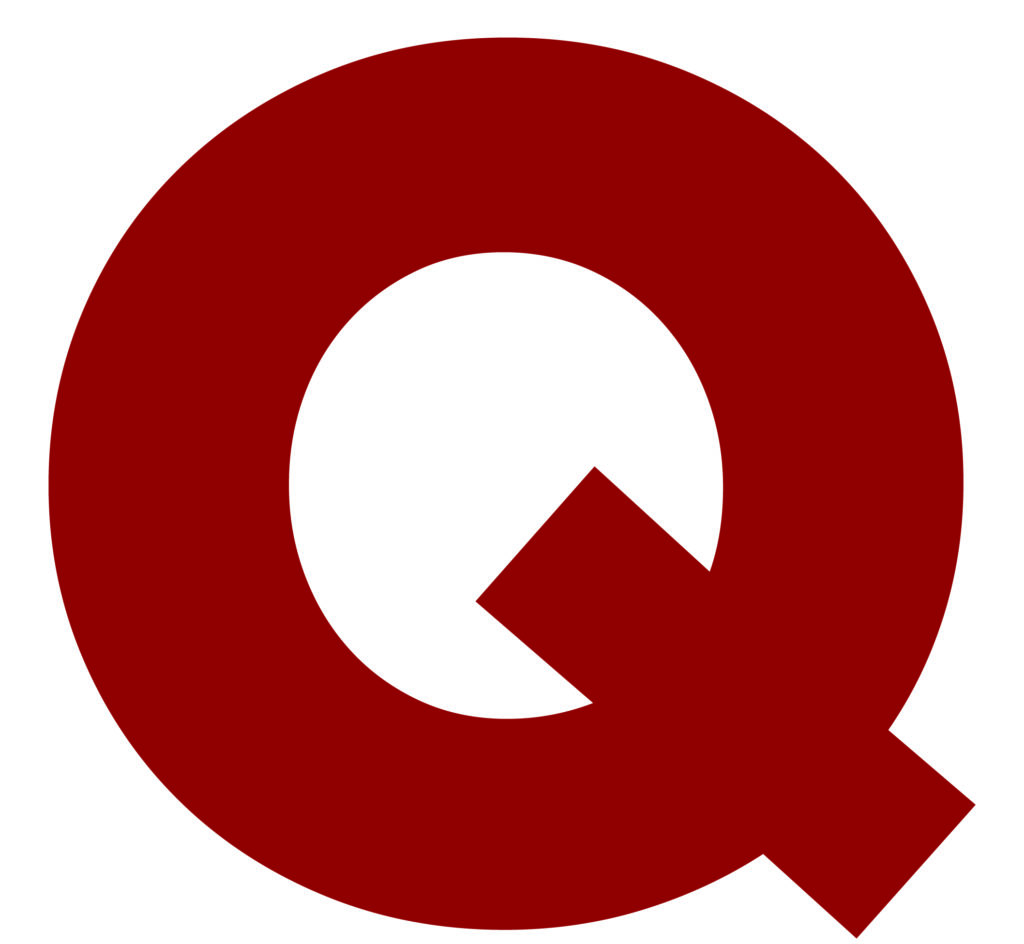 news

announcements

The AIDS Legal Project will be at PIHC-Duluth the 2nd and 4th Thursday of each month. They will be in the Midtown location on the 4th Thursday of each month. Call the confidential intake line  at-404-614-3969

calendar events