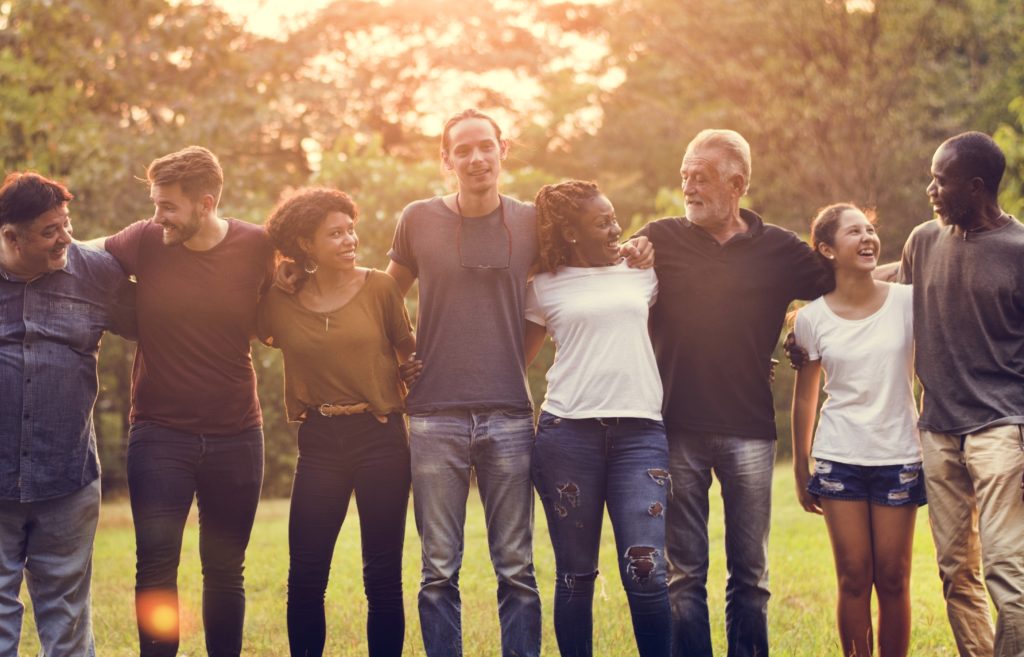 Our mission is to provide client-centered care for the HIV community to have a life worth loving.
For 30 years, Positive Impact Health Centers has provided client-centered care to the HIV community and worked tirelessly to prevent the transmission of HIV in Atlanta.
Patient Satisfaction Survey
Positive Impact Health Centers believes in patient-centered care that is both respectful and responsive to individual patient needs. One way we can make sure we're providing quality care is by hearing from you. Please take a moment to complete this survey to let us know how we're doing.
The HIV Community Housing Planning Group gathers the housing needs of people living with and impacted by HIV. This survey is anonymous and will take less than two minutes. The information collected will assist in making data-informed recommendations for improving housing access for people living with and impacted by HIV throughout Atlanta. Please feel free to share this quick survey throughout your personal and professional networks. If you have questions, don't hesitate to contact Kennedi Lowman. Access the survey through the link or QR code.
Thank you for taking the time to make an impact.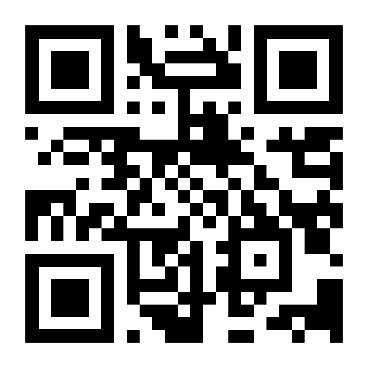 Donations help fund the work. Consider making a gift with impact to Positive Impact Health Centers today. 
You can make a one time gift or a monthly gift to help those in need in Atlanta and stop HIV transmission in your community. 
Our agency provides HIV comprehensive specialty care  through clinical care, gender affirming care, mental health counseling, addiction treatment, support programs in medical case management, patient navigators, transportation and housing, and through prevention, testing, PrEP and PEP.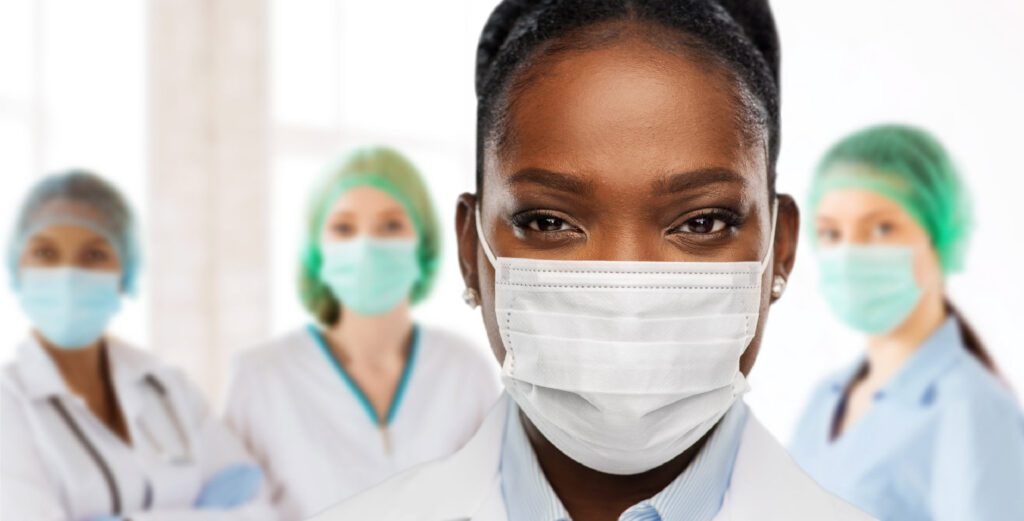 Serving Atlanta - 4 Locations
Patients enrolled in Medical Care
Clients enrolled in Behavioral Health
Viral Suppression and 90% Retention In Care
Steps to follow if you have the flu