Comprehensive HIV
medical care
HIV medical care is available at the Duluth, Decatur and Marietta Centers for those affected by HIV. Grant funding enables most services to be provided on a sliding fee basis.
Learn more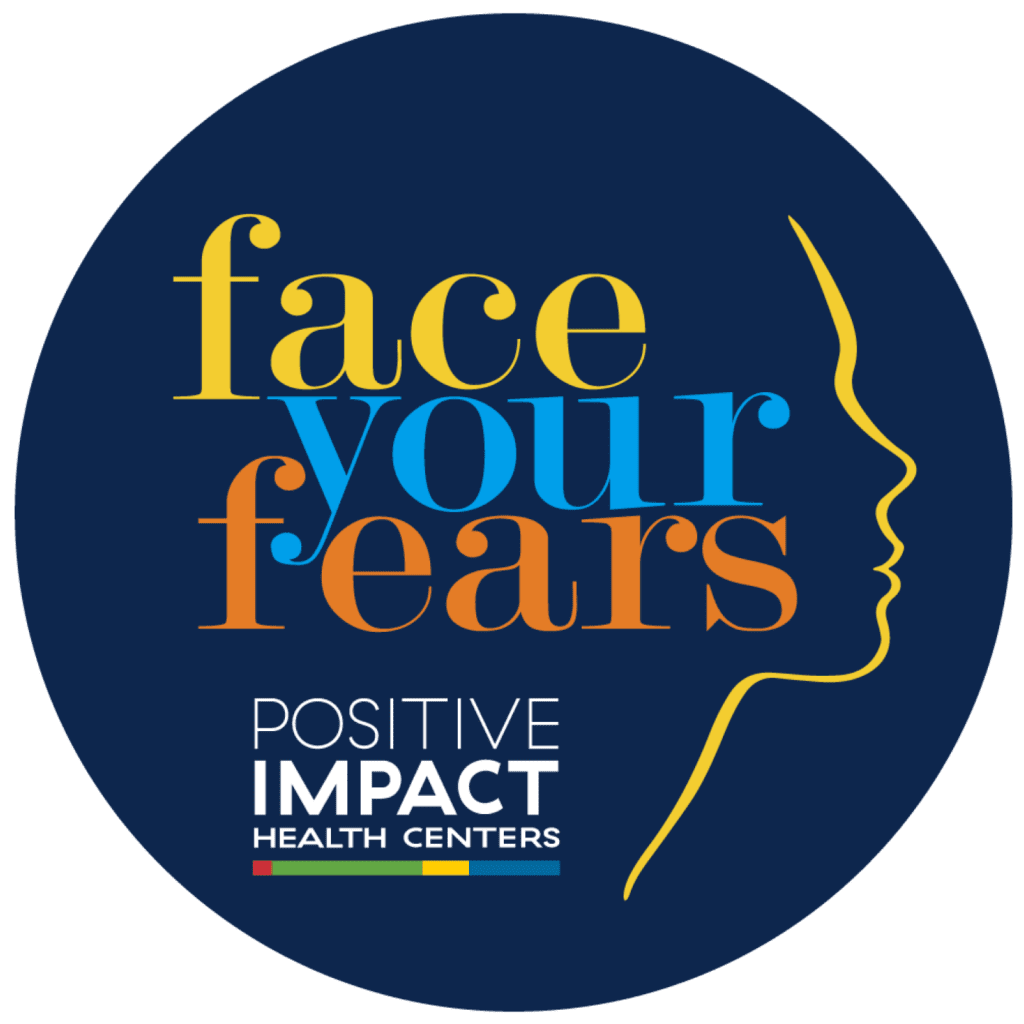 Positive Impact Health Centers helps the greater metro Atlanta community face fears every day. Still, in 2023, stigma leads to a fear of testing, taking PrEP, starting recovery, enrolling in counseling, and engaging in HIV medical care. By joining this campaign, you are moving YOUR community forward in creating a world without the fear of facing those journeys. Whatever the fear, set a goal and face it, inspire others, and capture it on social media.
You are helping us create a life worth loving.
Positive Impact Health Centers provides comprehensive HIV care through medical services, mental health
counselling, addiction treatment, pharmacy, support programs, prevention, and testing services.
During 2022, Positive Impact Health Centers made a lasting impact on Atlanta. Congrats to staff, donors, partners, volunteers, and patients for the success. This year, we will bring even more into prevention, testing and care.
Patients in HIV medical care