It is that time of year again to give us your feedback. If you are a patient or client of PIHC, please take the time to fill out this annual satisfaction survey.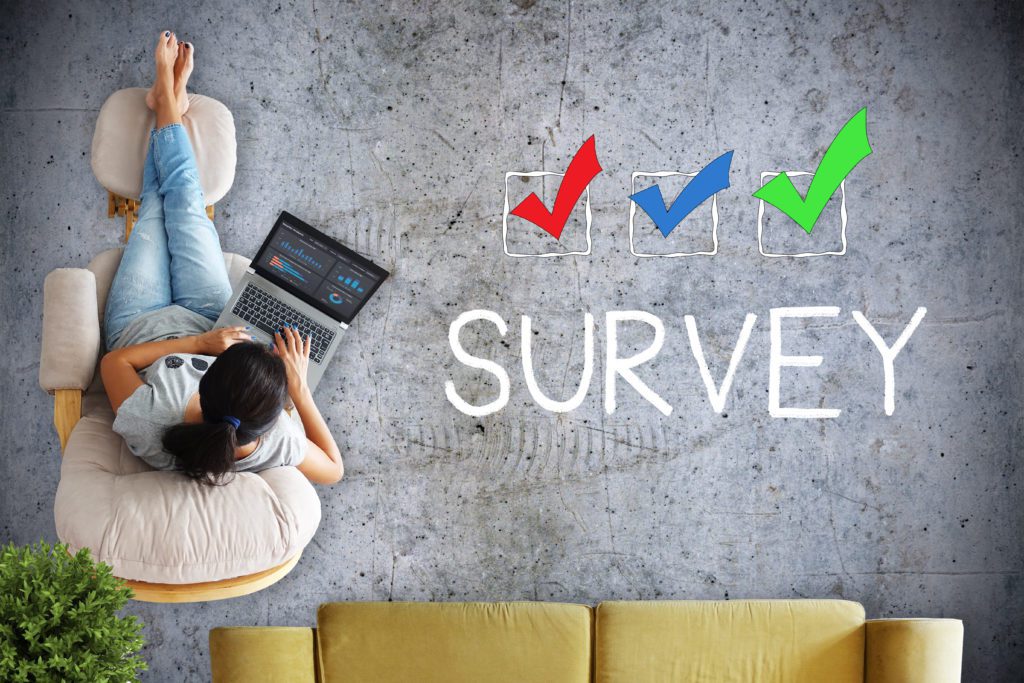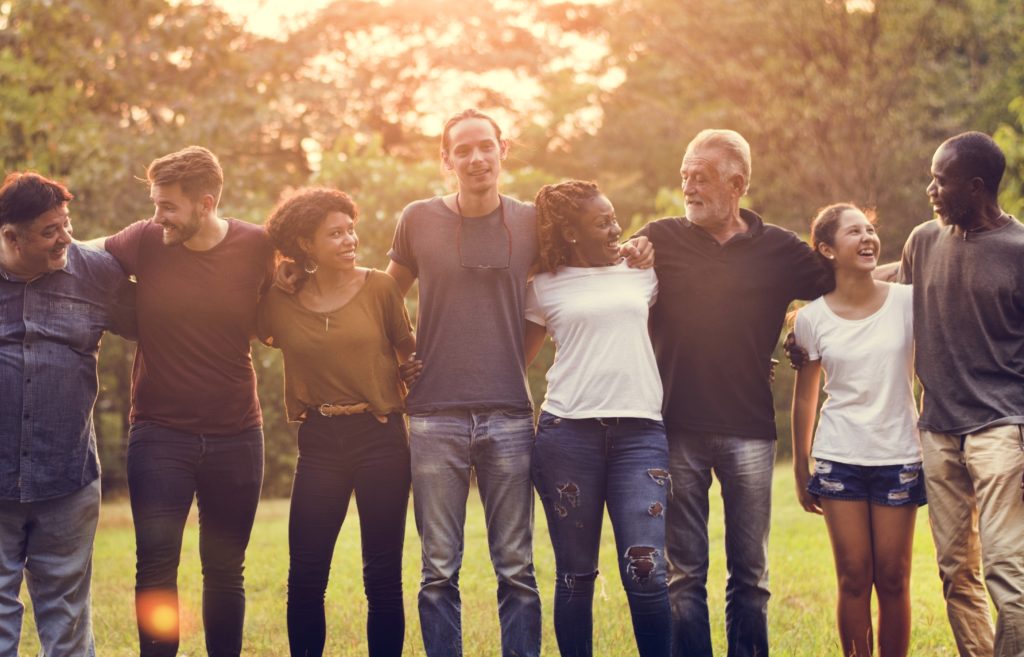 Our mission is to provide client-centered care for the HIV community to have a life worth loving.
For almost 30 years, Positive Impact Health Centers has provided client-centered care to the HIV community and worked tirelessly to prevent the transmission of HIV in Atlanta.
Our agency provides HIV comprehensive specialty care  through clinical care, gender affirming care, mental health counseling, addiction treatment, support programs in medical case management, patient navigators, transportation and housing, and through prevention, testing, PrEP and PEP.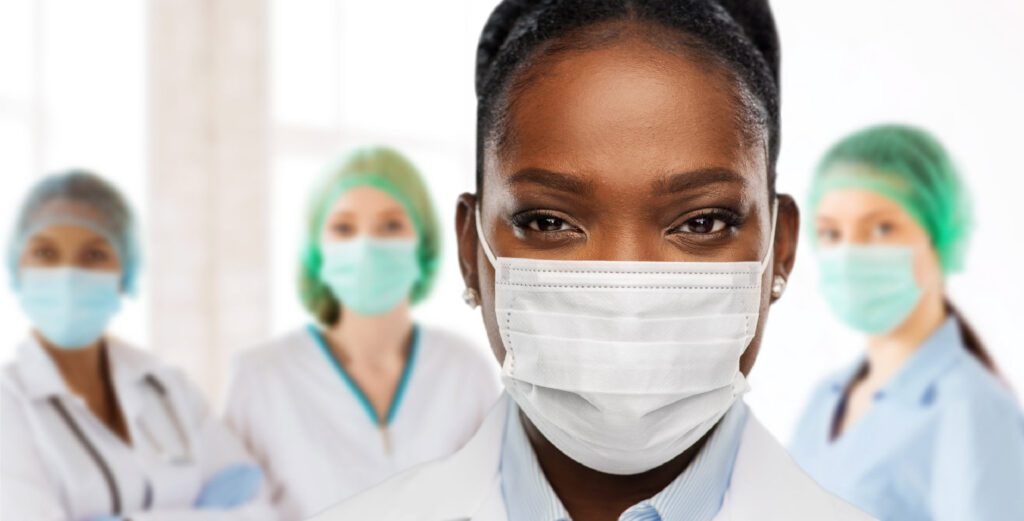 Serving Atlanta - 4 Locations
Patients enrolled in Medical Care
Clients enrolled in Behavioral Health
Viral Suppression and 90% Retention In Care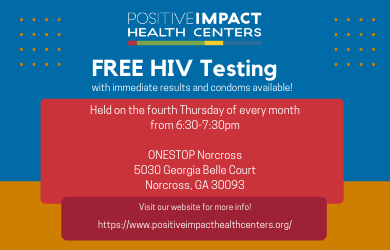 FREE HIV TESTING – OneStop Norcross

Atlanta Black Pride – Pure Heat Festival

4515 Lenora Church Rd, Snellville, GA 30039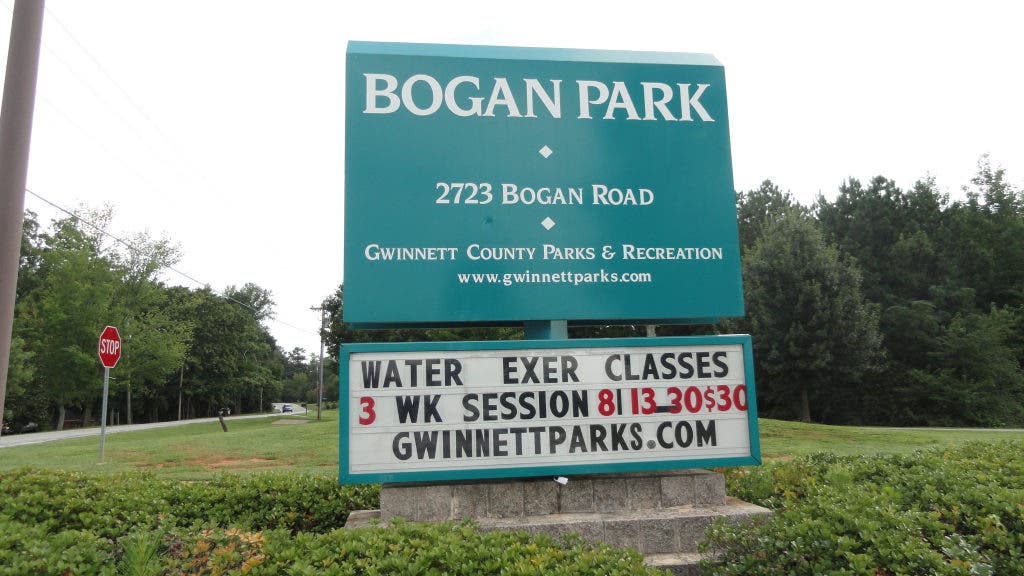 2723 N. Bogan Rd, NE, Buford, GA 30519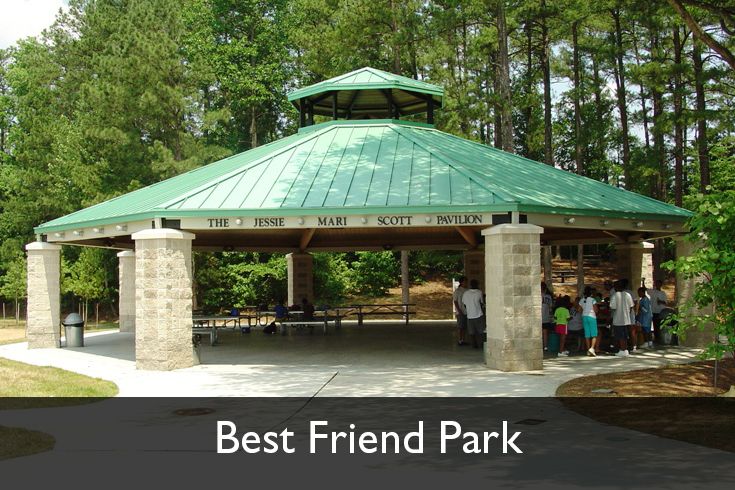 6224 Jimmy Carter Blvd., Norcross, GA 30071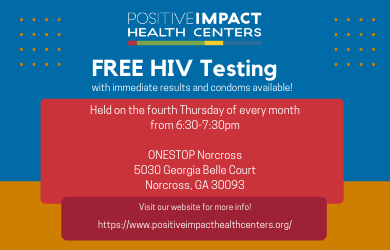 FREE HIV TESTING – OneStop Norcross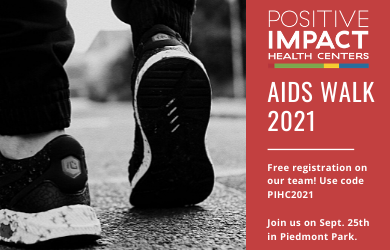 Saturday, September 25th - Piedmont Park
Join us in Piedmont Park on Saturday, Sept. 25th. All money raised by our team goes directly to services and outreach provided by our organization. Use code PIHC2021 for FREE registration on the team
COVID-19 Updates
The safety of our team and patients is a top priority. Our team has developed and implemented strategies to continue to deliver comprehensive care to you while minimizing unnecessary exposure and reduce COVID-19 risk. Learn about all our new COVID-19 safety measures.
How to wear a mask
A mask that covers your nose & mouth will protect you and others from COVID-19. Learn how to wear a mask effectively.
Steps to follow if you have the flu
We are here to help if you think you might have the flu. The Flu is a contagious respiratory virus with symptoms from mild to severe. COVID-19 and flu symptoms are similar.