Early Treatment Can Save Your Life#gettested
Positive Impact Health Centers
Positive Impact Health Centers provides HIV specialty care and support services, behavioral health including substance abuse treatment, HIV testing and prevention services.
THIS FRIDAY, DEC. 7TH, WE ARE CLOSED FOR A STAFF RETREAT. REGULAR HOURS RESUME ON MONDAY, DEC. 10th
Join us as we celebrate the accomplishments of last year and look forward to the future of HIV care in Atlanta.
Sunday, Dec. 9th, SummerOur Studios Atlanta
Host Committee and Sponsor Reception 5:30 to 6:30 p.m. – Dinner/Program 7 p.m.
There will be a 3 course meal by Endive, silent auction, live body painting demonstration, and an open bar.
BIDDING LIVE FOR SILENT AUCTION 
Paintings, signed music memorabilia from Barry Manilow, Elton John, Dolly Parton, Olivia Newton-John and Whitney Houston, African Art, theatre and museum tickets, and much more.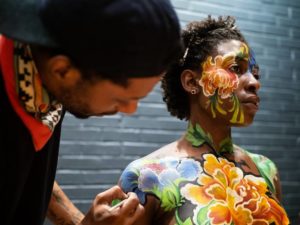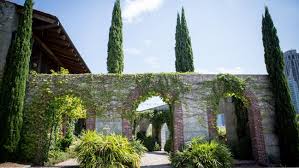 Thank you to our annual event sponsors!



Julius L. Jessup Peterson, MDiv, LCSW
Binders Art Supplies and Frames
Dogwood Animal Hospital              Begley Family Dentistry               Innovative Smiles at the Forum
Media Sponsors
news

announcements

The AIDS Legal Project will be at PIHC-Duluth the 2nd and 4th Thursday of each month. They will be in the Midtown location on the 4th Thursday of each month. Call the confidential intake line  at-404-614-3969

calendar events