Our physicians, physician assistants, nurse practitioners, nurses, dietitians and medical assistants work together with you to provide patient-centered medical care and services. We are partners in your health. We offer medical care, health counseling, laboratory testing, prescriptions, and preventative services such as Pre- and Post-Exposure Prophylaxis.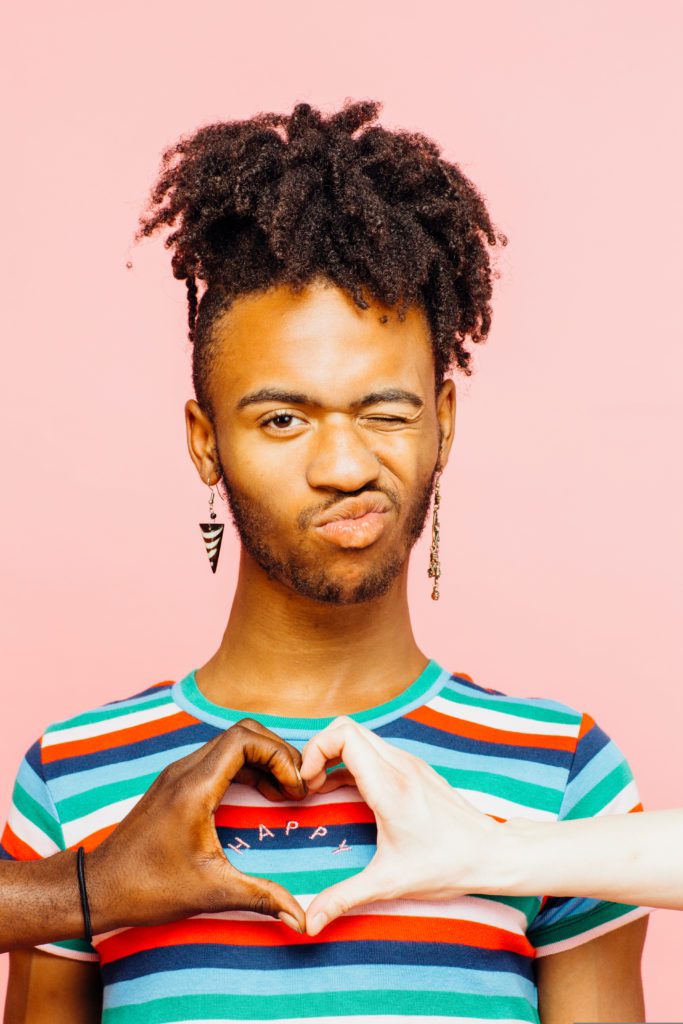 We provide primary medical care and HIV specialty care for persons living with HIV/AIDS. This care includes laboratory monitoring, physical examinations, preventative services, anti-retroviral therapy, prophylaxis and treatment of opportunistic infections, management of HIV-related complaints and conditions, co-infections and other chronic medical conditions. We also provide referrals to other specialists and medical nutrition therapy.
If you are newly diagnosed and looking for a provider in Atlanta, you have found the right place. We stand committed to creating a space for people living with HIV/AIDS to access antiretroviral therapy and achieve viral suppression. Our patients achieving viral suppression can live a long and healthy life.
Rapid Entry is a program offered to prioritize new patients and help them engage in care. People who engage in care, start antiretroviral therapy, and become undetectable achieve more positive health outcomes.
If you are new to the Atlanta area, please consider us. We have three Centers located in Duluth, Decatur, and Marietta. We will help you transfer to our city. After your initial in-person visit, you can also access Telemedicine for follow-up appointments.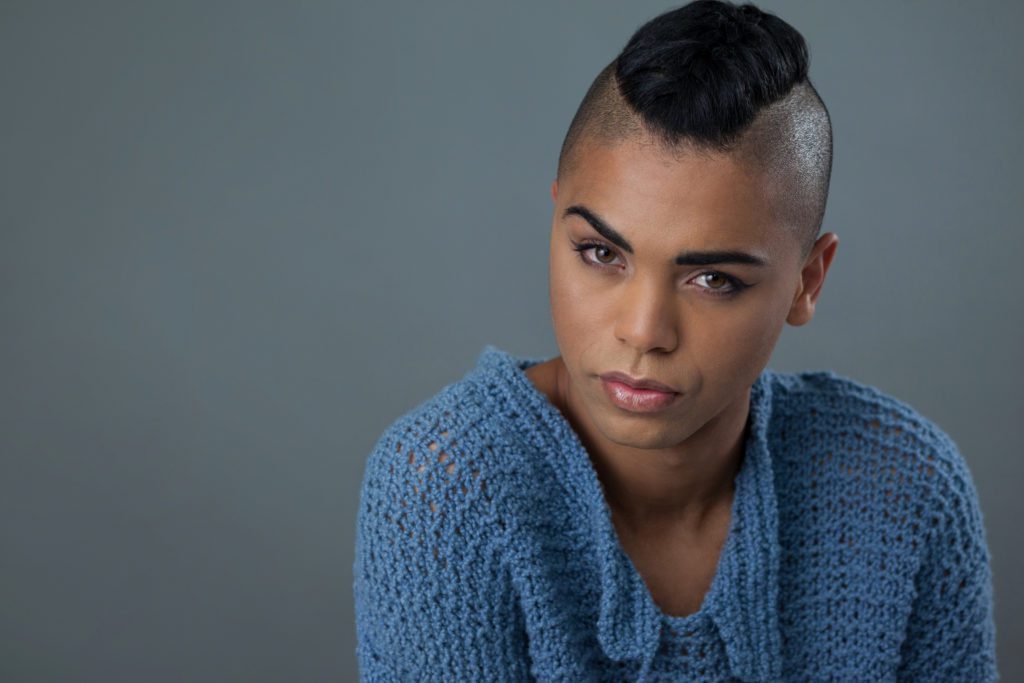 We understand how important it is to engage and listen to women living with HIV/AIDS. Women engaged in care with our clinics can access Cervical Cancer Screening, Breast Cancer Screenings, support for antiretroviral therapy during pregnancy, and female centered care for primary healthcare concerns.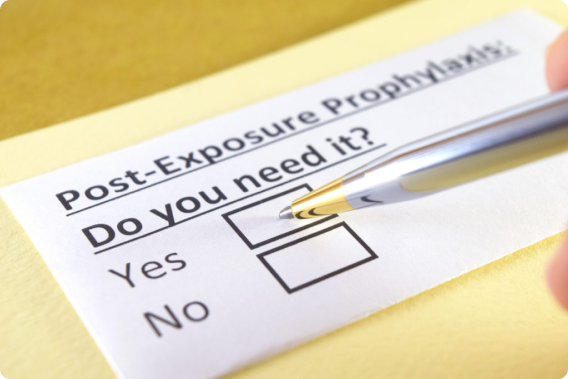 PrEP and PEP is a treatment for individuals who have been or may come into contact with HIV. PEP should be used only in emergency situations and must be started within 72 hours of a possible exposure to HIV. Our agency offers both PrEP and PEP to the Atlanta community. We also offer screening for other sexually transmitted infections (STIs) including syphilis, gonorrhea, and chlamydia.
You can now recieve your medical care virtually. Telemedicine is a new technology for PIHC patients. For some health problems, a virtual visit is a way to save you time and money.