A psychotherapist will work with you to address and overcome any mental health challenges you may have to help increase your wellbeing.
Psychotherapy is a proven way to understand one's thoughts, feelings, and behaviors, and to learn how to cope with life's challenges. At Positive Impact Health Centers, we view the mind and body as one. Our counseling/psychotherapy services allow patients to discuss their behavioral health needs with a skilled psychotherapist.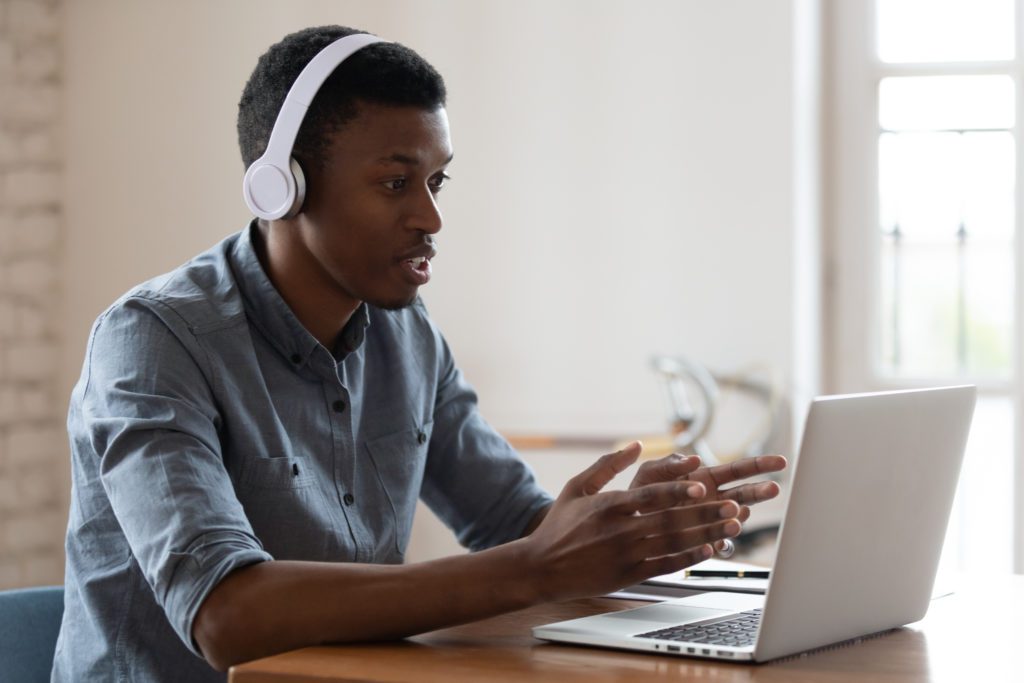 Whether longer-term or short-term in nature, group therapy is a very effective form of treatment. Years of research prove that group is just as effective as individual therapy, and in many instances, even more effective.
It gives you the opportunity to better understand yourself, interact with and get support from peers. Our short-term skills-based groups have the extra benefit of helping you cope better with specific emotions or behaviors.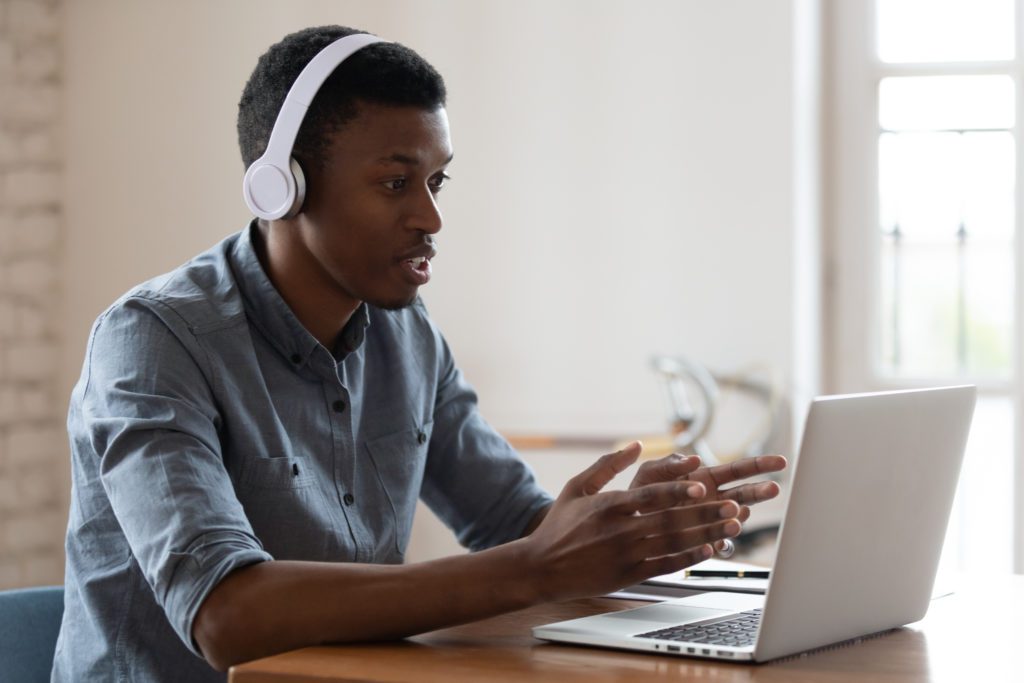 We can also help you with couple and partner counseling.