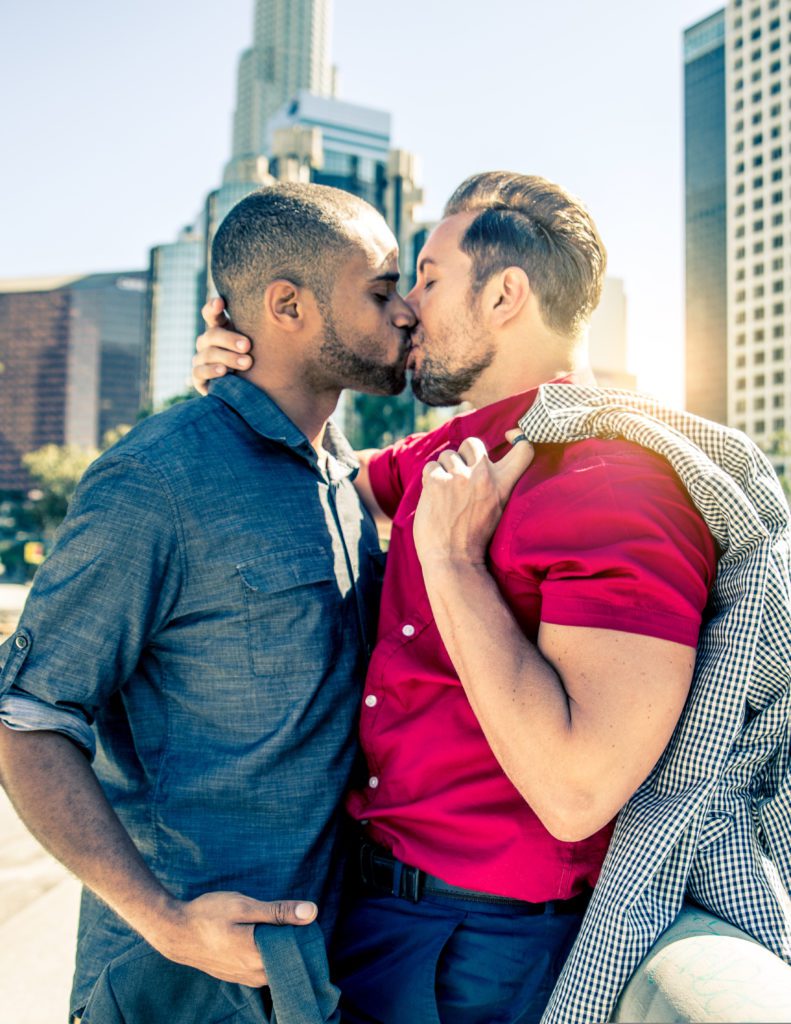 When used correctly, condoms are one of the best ways to prevent ways to prevent HIV and Sexually Transmitted Infections (STIs). Our agency provides FREE condoms to the community in 3 ways.
We mail condoms to Georgia residents only.
We will mail condoms directly to your house in a nondescript yellow envelope through the Condoms By Mail Program. You can receive one free pack per month. Enjoy safer sex, order a FREE condom pack today!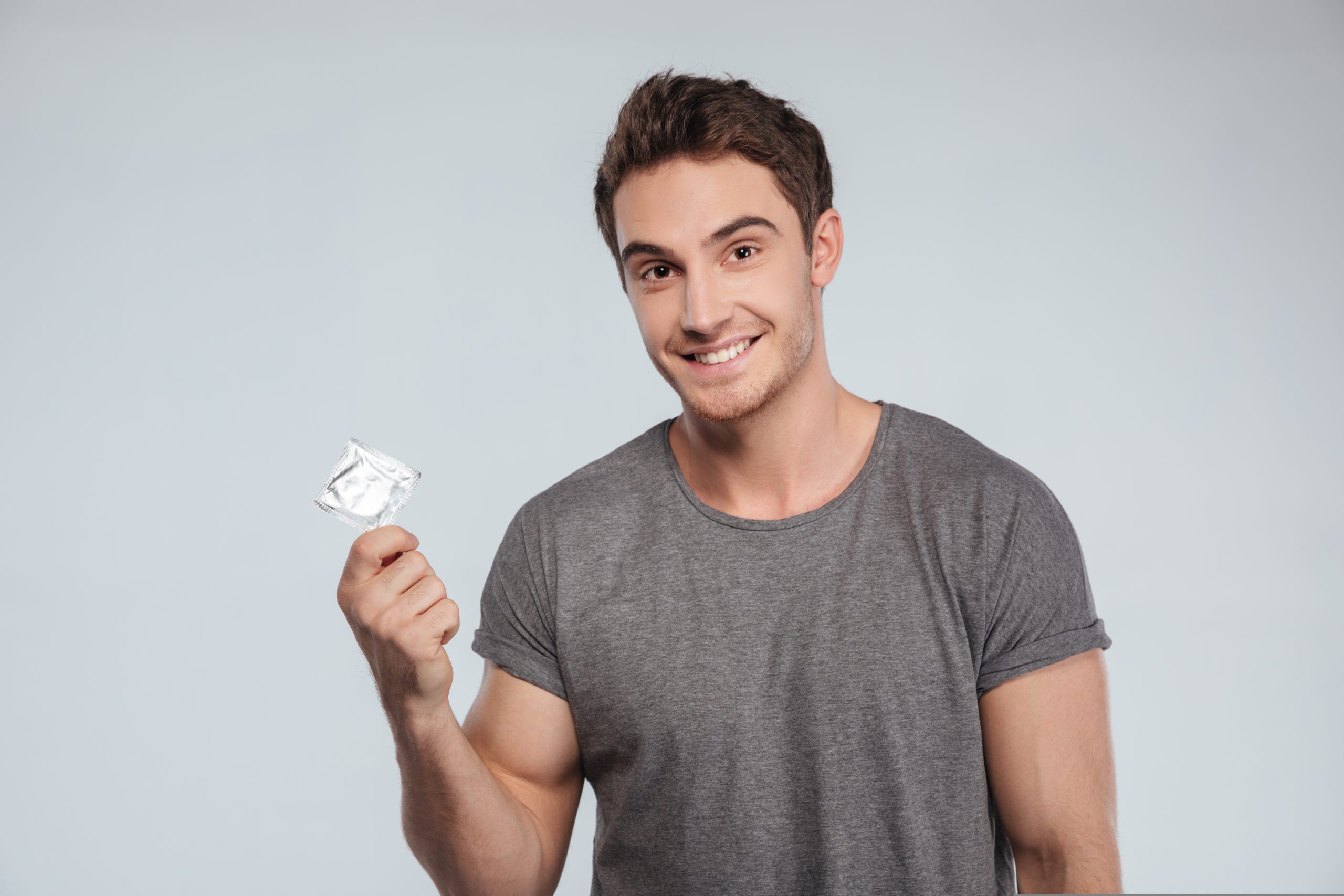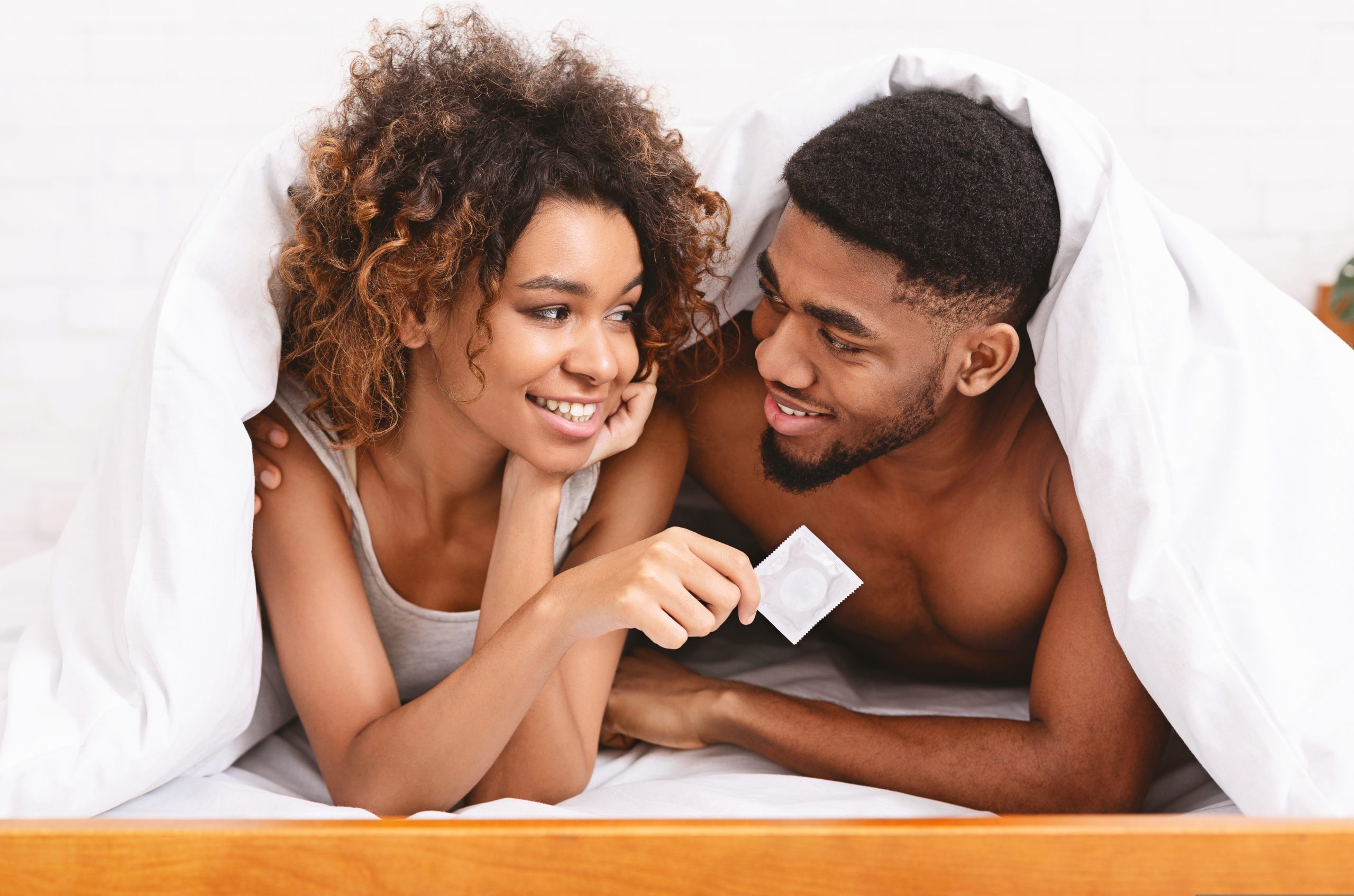 Keep condoms out of direct sunlight 
Do not keep them in environments that may get too hot like a car. 
Check the expiration date. Do not use expired condoms. They are more likely to break during sex.
Use pre-lubricated condoms to prevent breakage. 
Use a water-based lubricant and not oil-based one. 
Do not use the same condom more than once. 
Never use more than one condom at a time.