Are you interested in sexual health education? Would you like to learn more about STIs and how to prevent transmission? 
We have a team of registered nurses available by appointment to help you and your family understand and achieve optimum sexual health.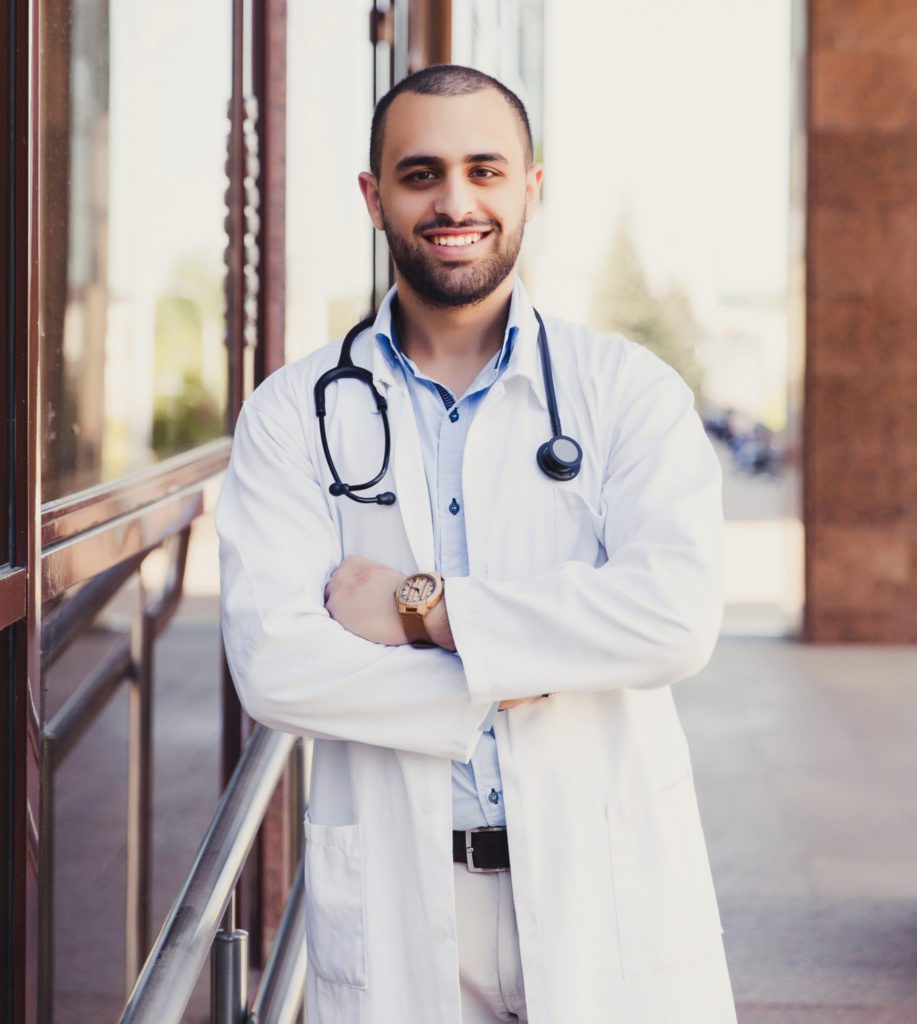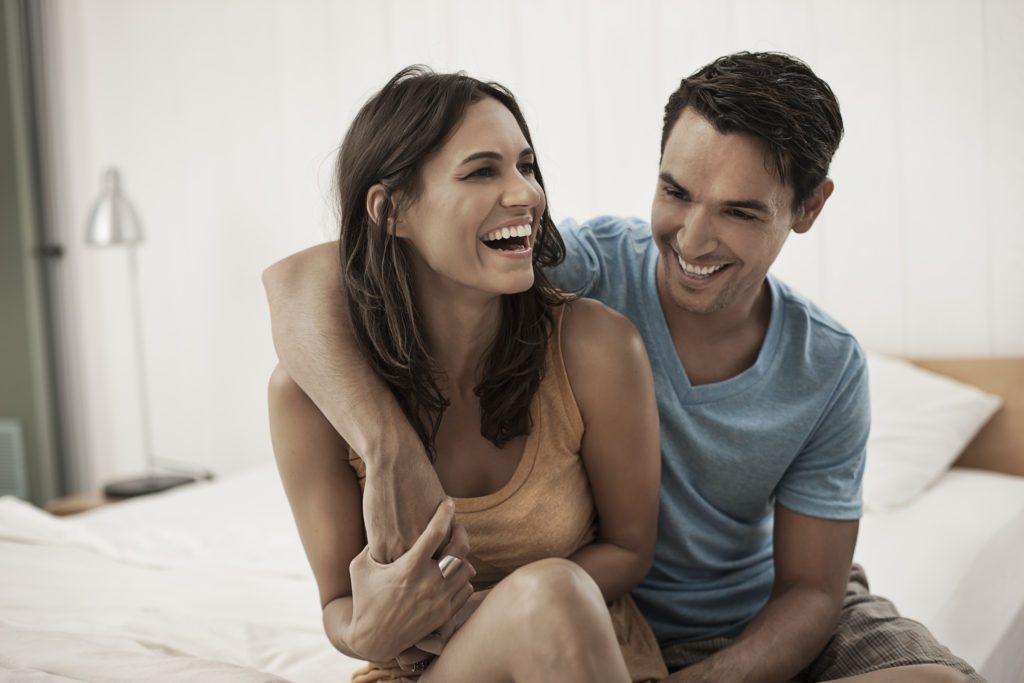 Sexual Health

Screenings and Treatment
Your sexual health is important to us. Our goal is to create a space people can express their sexual desires, access important screening, receive treatment for Sexually Transmitted Infections (STIs) and have open dialogue with their medical provider.
Our clinic provides treatment for syphilis, gonorrhea, and chlamydia. If you are interested in a sexual health screening or believe you have an STI, please contact us for an appointment.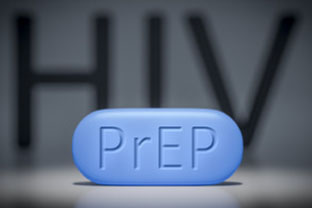 Pre-Exposure Prophylaxis (PrEP) can prevent HIV. PrEP is an important tool used to keep you HIV negative. For most people, starting PrEP is a life changing decision. It allows you to take charge of your health by protecting you from HIV. Currently, PrEP is offered in a single pill taken every day. It will soon be available by injection. 
Though effective against HIV/AIDS, PrEP does not protect you from other Sexually Transmitted Infections (STIs) such as syphilis, gonorrhea, chlamydia, herpes, genital warts, and hepatitis.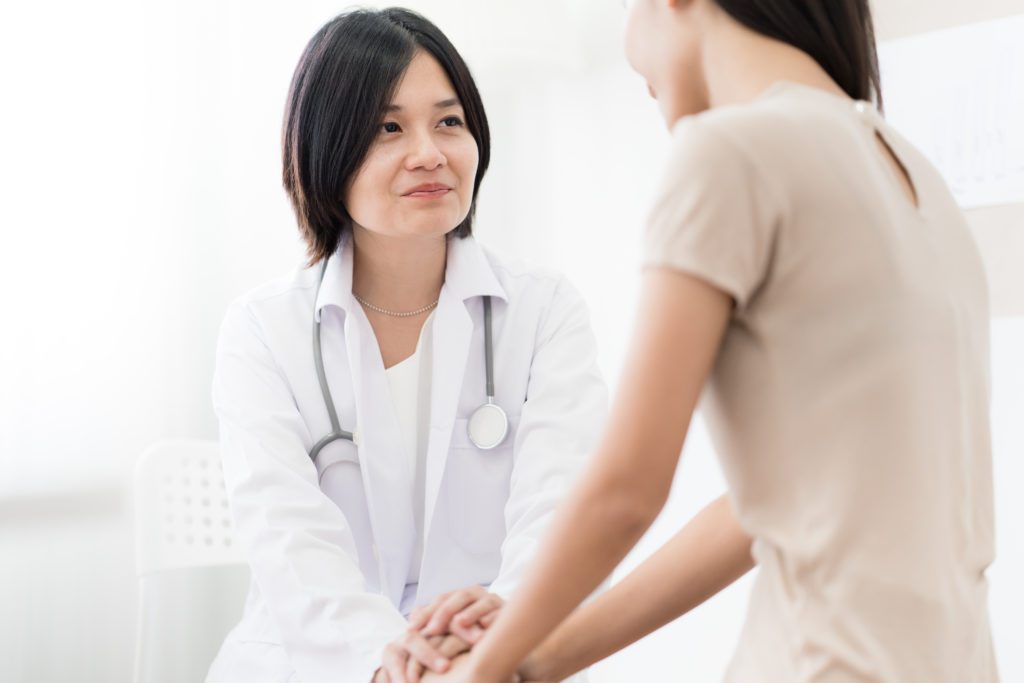 Post-Exposure Prophylaxis (PEP) is for anyone who may have come into contact with HIV in the last 72 hours. PEP is used only in emergency situations. It must be started within 72 hours after a HIV exposure.
If you think you have been exposed to HIV, please contact us. After completing your course of PEP, we are happy to help you begin PrEP.
CALL FOR PREP, PEP AND STI

ENROLLMENT
Sexual Health Support

for Women
If you believe you have come into contact with HIV/AIDS or possible exposure to another sexually transmitted infection, please contact our PEP/PrEP program. We believe strong healthcare for women creates a stronger community. Please do not hesitate to each out to us.