Sexually Transmitted
Infection Screening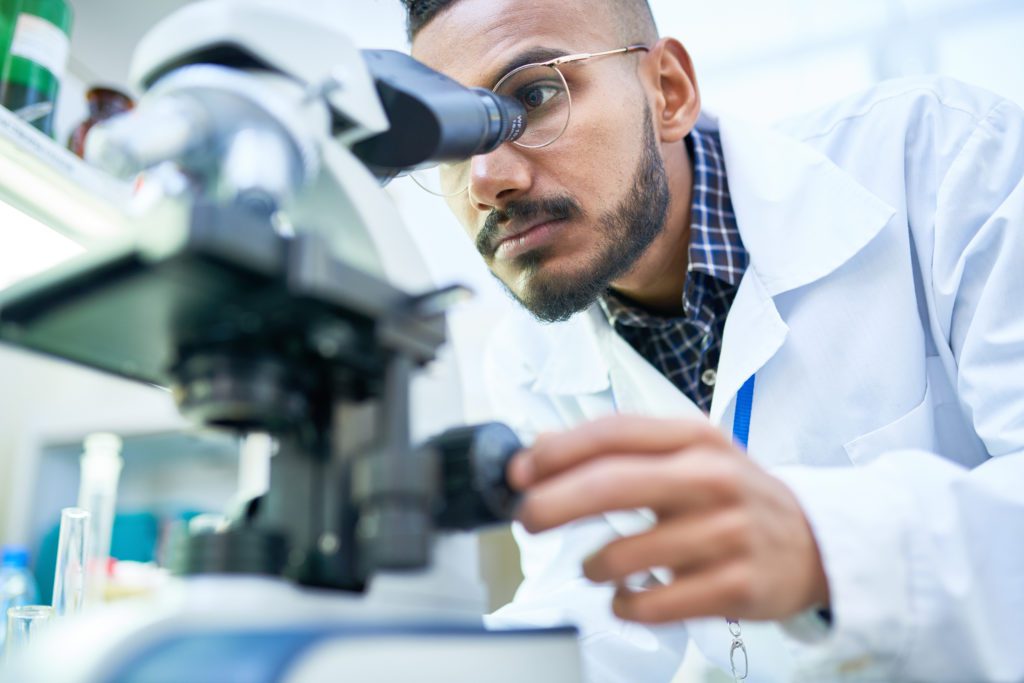 STI screening services are available at our Decatur and Duluth Center.  Walk in, no appointment needed. Syphilis, gonorrhea and chlamydia testing and counseling services are provided on a sliding scale fee. Persons should expect to receive their results about 2 weeks after their screening visit. If you have questions about STI screening or treatment, please call of our counselors. 
Keep condoms out of direct sunlight 
Do not keep them in environments that may get too hot like your car. 
Check the expiration date on the wrapper or box. Do not use expired condoms. They are more likely to break during sex.
Use pre-lubricated condoms to prevent breakage. 
Use a water based lubricant and not oil-based one (no mineral oil or petroleum) should be used). 
Do not use the same condom more than once. 
Never use more than one condom at a time.