Emotional
Wellness & Recovery
All behavioral health services are now available virtually and we are now accepting new patients. Whether it's talking about depression or anxiety, managing psychiatric medication, or navigating life changes, we offer quality, inclusive care to all. 
Emotional

Wellness & Recovery
Positive Impact Health Centers specializes in working with people living with HIV and LGBTQ+ individuals. We provide individual, couples and group counseling as well as psychiatry and peer counseling to adults. 
Our areas of expertise include: anxiety, bipolar disorder, depression, dual diagnosis (mental health and addiction issues), gender identity health issues, PTSD, and stress. We also provide Cognitive Processing Therapy (CPT), an evidence-based practice for Post-Traumatic Stress Disorder (PTSD). 
Our staff are licensed counselors, social workers, psychologists, psychiatrists, nurse practitioners, certified peer specialists, and graduate student interns. Services are available in English or Spanish, through telehealth, and in person at all three locations.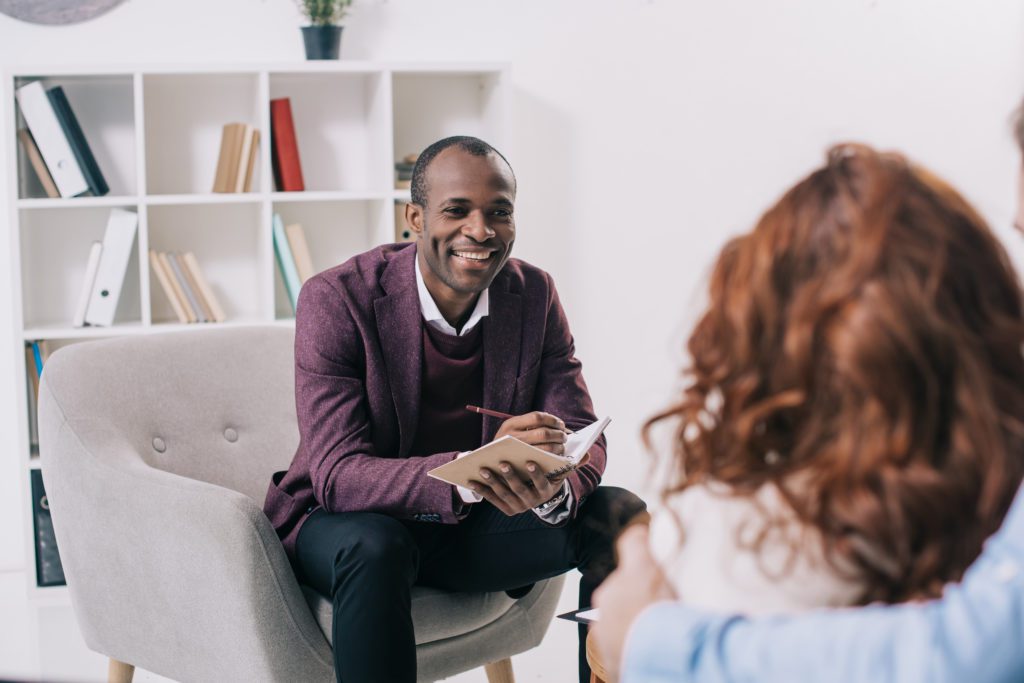 Services are available in English or Spanish, through Telehealth, and in person at all three locations.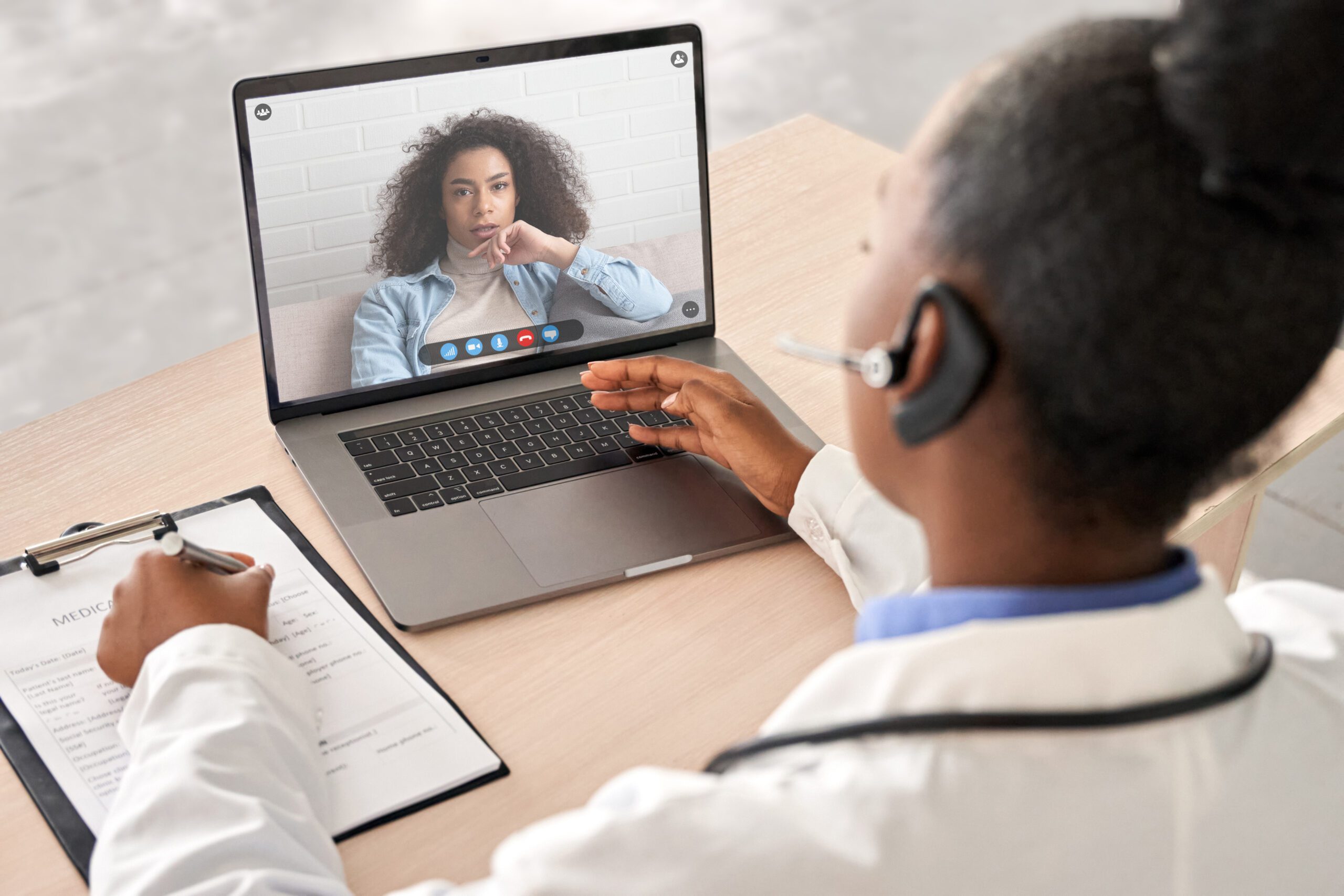 Enroll in behavioral health services by calling (404) 589-9040 to complete a 10 – 15 minute phone screening. You will be assigned an intake and set-up for ongoing counseling appointments. Psychiatry services are typically provided in conjunction with counseling.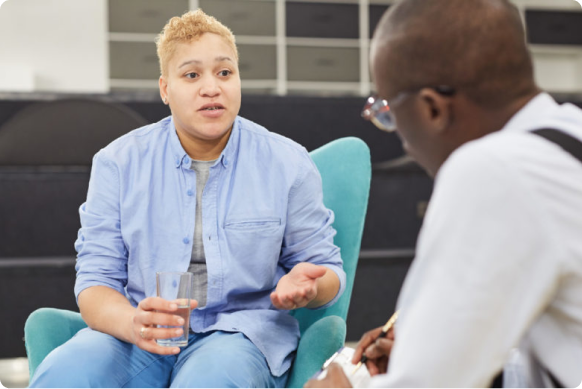 We offer individual, family, and couples counseling and psychotherapy. Psychotherapy services are to help you solve problems that may be limiting your satisfaction in life, and to help you cope better with the feelings and challenges that you encounter in your daily life.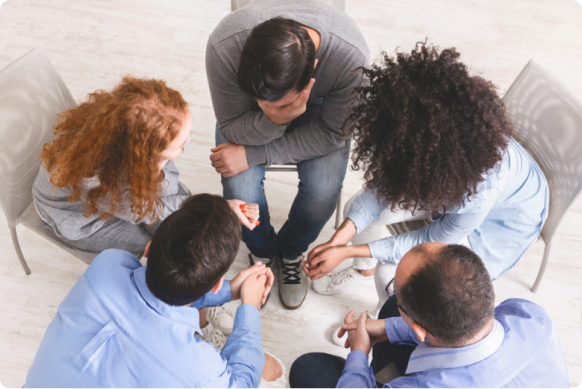 We provide groups that bring people together who are coping with similar issues or concerns in a safe, warm, and affirming environment. Groups provide the ability to increase self-awareness, make new social connections with others, and gain a sense of community.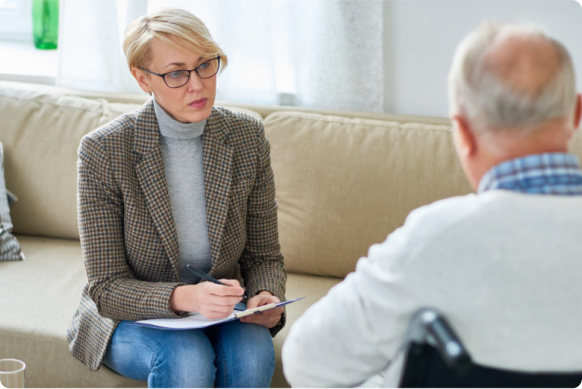 Our psychiatric services include assessments and on-going medication management for patients who are actively participating in psychotherapy.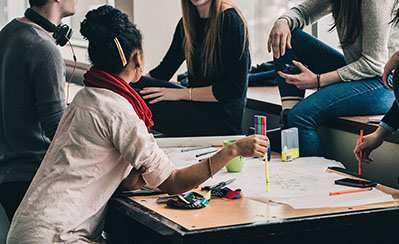 Peers provide individual sessions and facilitate support groups. They work from the client's strengths and can help reduce stigma and increase self-acceptance. 
Our behavioral health team added telemental health to help patients remain healthy, engaged in care, and protect themselves by staying home during the COVID-19 pandemic. Telemental health is the process of providing psychotherapy and psychiatry assessment via confidential video conferencing or phone sessions.
988 SUICIDE

AND CRISIS LINE
The 988 Suicide & Crisis Lifeline is a United States-based suicide prevention network of over 160 crisis centers that provides 24/7 service via a toll-free hotline with the number 9-8-8. It is available to anyone in suicidal crisis or emotional distress.
If you are experiencing a crisis that requires immediate assistance