Volunteer and Attend Events
A greater IMPACT together
Positive Impact Health Centers is a non-profit dedicated to ending the HIV epidemic in Georgia. With four Centers, over 4,000 individuals in medical care, and a 90% viral suppression rate, we have a long-standing track record of creating positive health outcomes for our communities. 
Our organization was started by a group of community volunteers. We are always looking for talented people to continue their legacy of service to Atlanta. For 30 years, we have been their voice and the voice of people we serve. 
We can't do it alone. Give us your time, talent, skills, and your voice.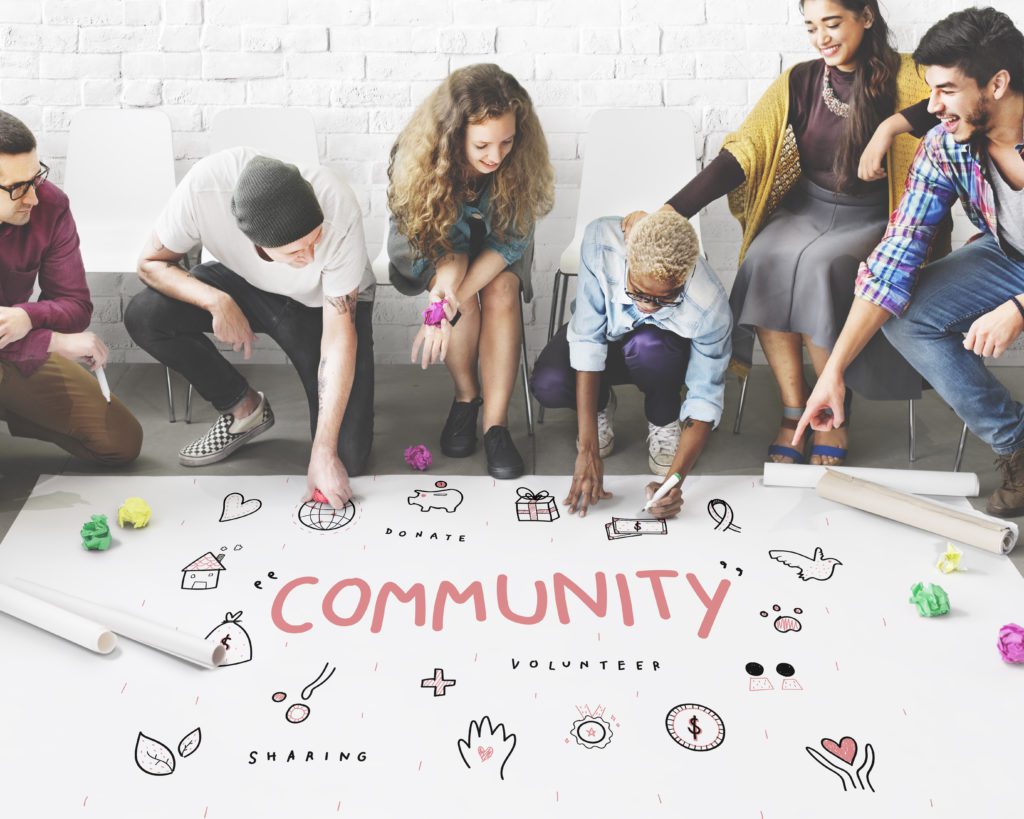 Help us at community events
In addition to our dedicated employees, community volunteers are our greatest asset. Due to the confidential nature of our services, most of our volunteer opportunities are in the community. This way, you can also have an impact far beyond the city limits of Atlanta. We can use your help attending and tabling community and fundraising events, handing out materials, making calls, and just helping staff get organized and deliver high-quality outreach events in Atlanta.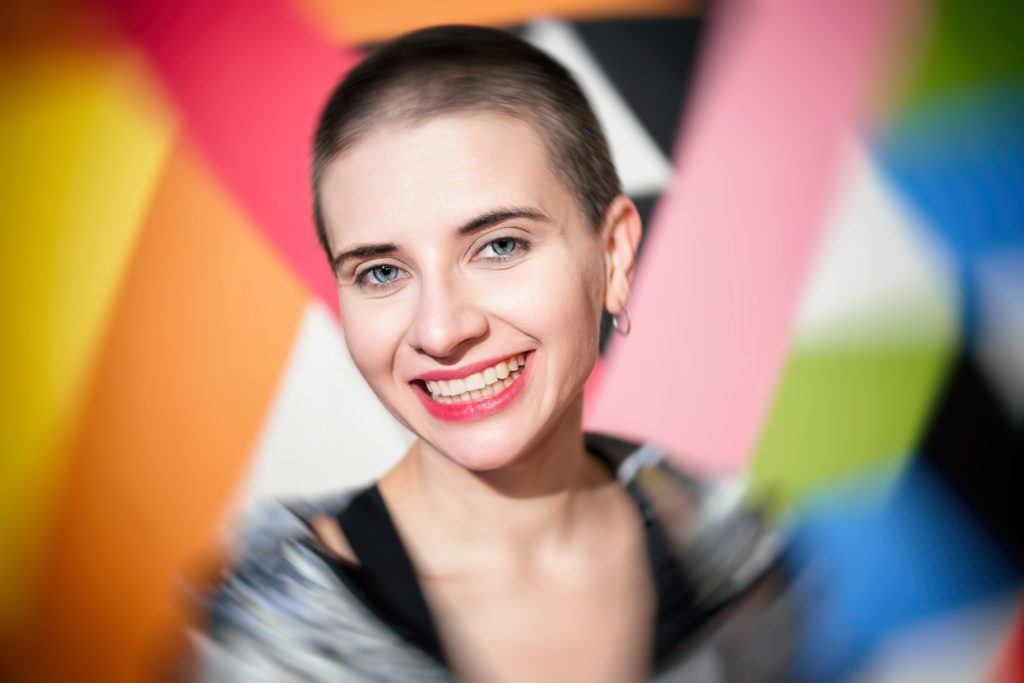 We have teams for both the AIDS Walk and the AIDS Vaccine 200. We are always looking for individuals to join Team Impact and raise money for services and outreach. By joining our team, you receive free event registration, team swag, a chance to win prizes, and make an impact by raising money for the team.
AIDS Walk donations are also matched $1 for $1 by a foundation – make double the impact today by joining the PIHC Team! FREE registration on the AIDS Walk team – use code PIHC2022.
Endless ways to help! You have the connections!
There are unlimited ways that you can raise money to support those living with HIV and stop transmission in Atlanta. You have connections. Whether it is proceeds from a sale, an athletic challenge, online birthday fundraiser, community event, employee/school drive or dress down day, or your own special creation, you can always help. Contact Olivia Chelko, VP Development and Communications at 678-990-6449 to let us know.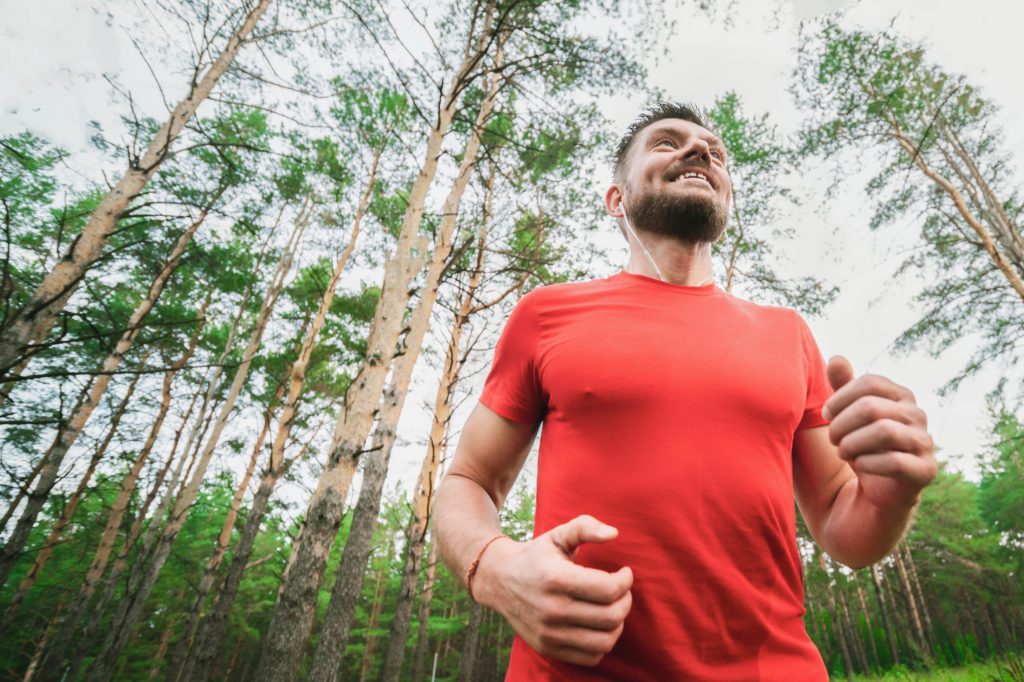 Sign-up for our e-newsletter
Sign-up for our e-newsletter and keep up-to-date on events, news, successes, and ways to help.