Addiction & Recovery
SERVICES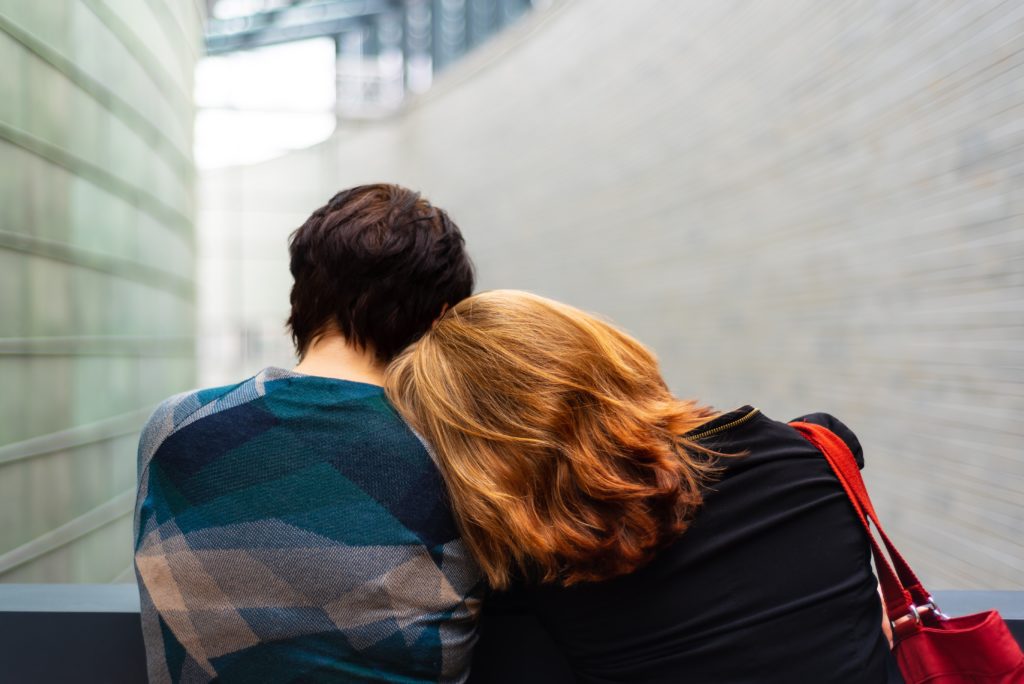 It is our vision to bring about healthy change in the lives of those we work with "by facilitating physical, mental, emotional and spiritual healing". We believe addiction is an illness one can recover from and lead a life worth loving. Everyone's recovery path from addiction is different and we work closely with clients to create an individualized recovery plan.
Positive Impact Health Centers offers multiple treatment options to allow individualized care for all phases of those wanting to recover from addiction. The goal is for every person who walks in to be treated with respect and be helped toward personalized goals of recovery. This is especially true of our desire to help individuals living with HIV who suffer from addictions to obtain the tools needed to have productive lives in recovery.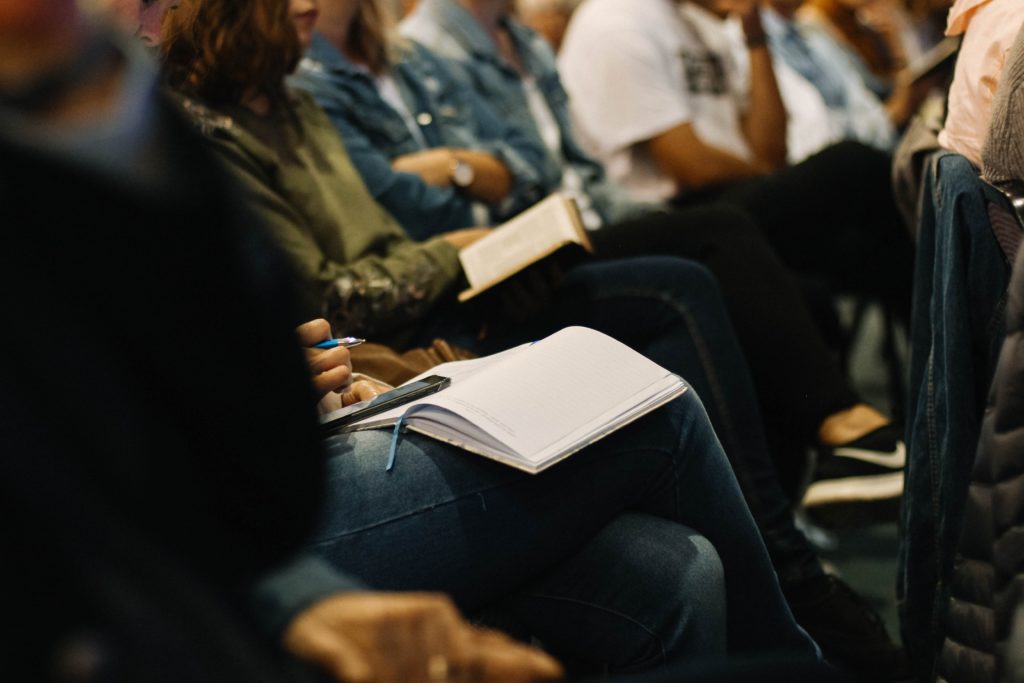 We realize the decision to seek treatment can be stressful. We want to make the admission process as simple and comfortable as possible.