Our physicians, physician assistants, nurse practitioners, nurses, dietitians and medical assistants work together with you to provide patient-centered medical care and services. We are partners in your health. We offer medical care, health counseling, laboratory testing, prescriptions, and preventative services such as Pre- and Post-Exposure Prophylaxis.
PIHC provides primary medical care and HIV specialty care for persons living with HIV/AIDS (PLWHA). This care includes laboratory monitoring, physical examinations, preventive services (e.g., immunizations), anti-retroviral therapy, prophylaxis and treatment of opportunistic infections, management of HIV-related complaints and conditions (e.g., thrush), co-infections (e.g., viral hepatitis) and other chronic medical conditions (e.g., hypertension, diabetes), referrals to other specialists, and medical nutrition therapy.
We now offer Telehealth giving you the option to virtually see your physician, physician assistant or nurse practitioner via a confidential and secure videoconferencing.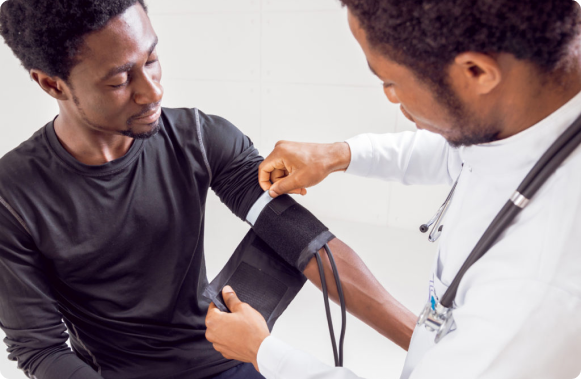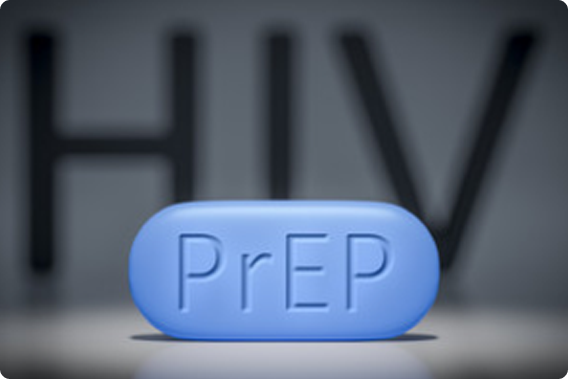 Pre-exposure prophylaxis (PrEP) is when people at risk for HIV take medication to prevent getting infected HIV. PrEP is effective at preventing HIV from sex and injection drug use. PIHC offers PrEP services at no cost in the Decatur and Duluth Centers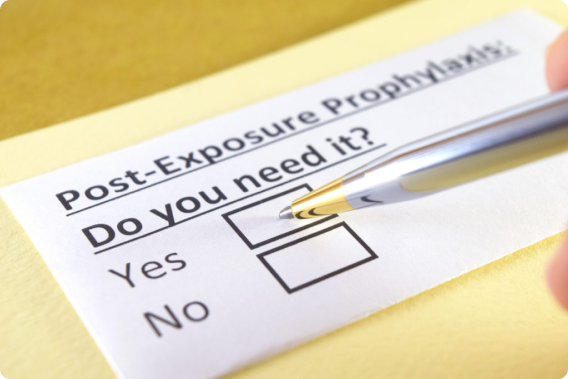 Post-exposure prophylaxis (PEP) is when those potentially exposed to HIV take medications to prevent becoming infected. PEP should be used only in emergency situations and must be started within 72 hours of a possible exposure to HIV. PIHC offers PEP to those who think they were recently exposed to HIV during sex or through sharing needles and works to prepare drug, or sexually assaulted.
Your new medical home Your first visit
COVID-19 Updates
The safety of our team and patients is a top priority. Our team has developed and implemented strategies to continue to deliver comprehensive care to you while minimizing unnecessary exposure and reduce COVID-19 risk. Learn about all our new COVID-19 safety measures.
How to wear a mask
A mask that covers your nose & mouth will protect you and others from COVID-19. Learn how to wear a mask effectively.
Steps to follow if you have the flu
We are here to help if you think you might have the flu. The Flu is a contagious respiratory virus with symptoms from mild to severe. COVID-19 and flu symptoms are similar.