Our agency offers FREE HIV Testing and prevention counseling services in Duluth and Decatur. Take charge of your health with 4 ways to get tested.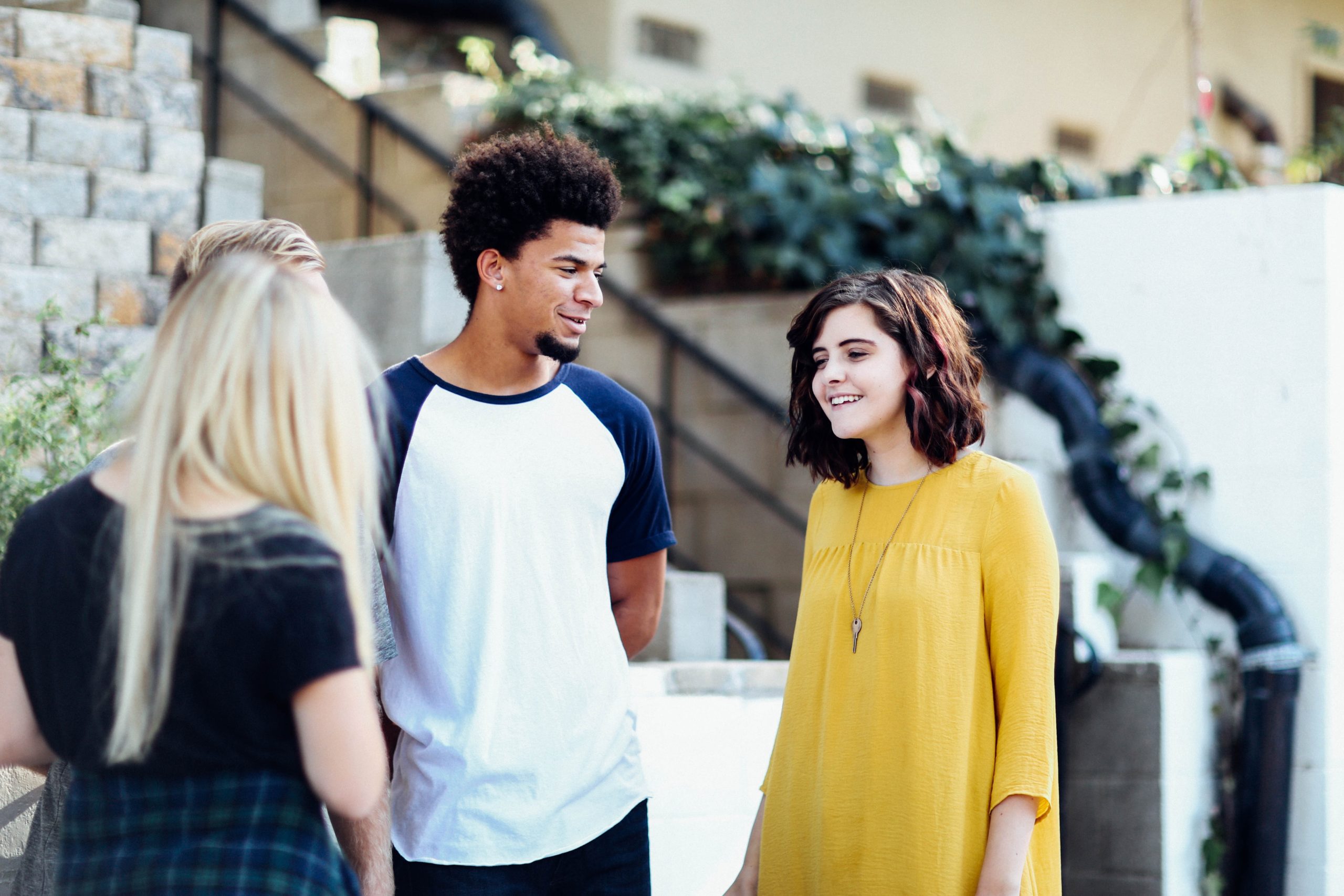 What is the Rapid HIV Test?
Rapid HIV testing is available to anyone 13 years and older. Our first line HIV test is a rapid finger stick called INSTI. The test in conducted in a confidential setting and takes less than 15 minutes. You will receive pre and post-test counseling and your results.
Persons who test negative for HIV will receive information on how to better protect themselves from HIV infection with techniques such as using condoms or PrEP. Persons who test positive will be linked to care services and receive information on how to live a long and healthy life with HIV. Our staff will also share information on how to prevent transmitting HIV to others.
IN office

testing hours by appointment
Call (470) 361-2724 to schedule an appointment.
Call (678) 365-4300 to schedule an appointment. Drive-up HIV testing also available at this location.