BENEFITS OF HEALTH INSURANCE
Health insurance covers essential health benefits to maintain your health, treat illnesses and accidents.

Health insurance protects you from unexpected

medical expenses.
You pay less for in-network covered care, even before you meet your deductible.
You get free preventive care, such as PrEP, immunizations, screenings, and some checkups, even before you reach your deductible.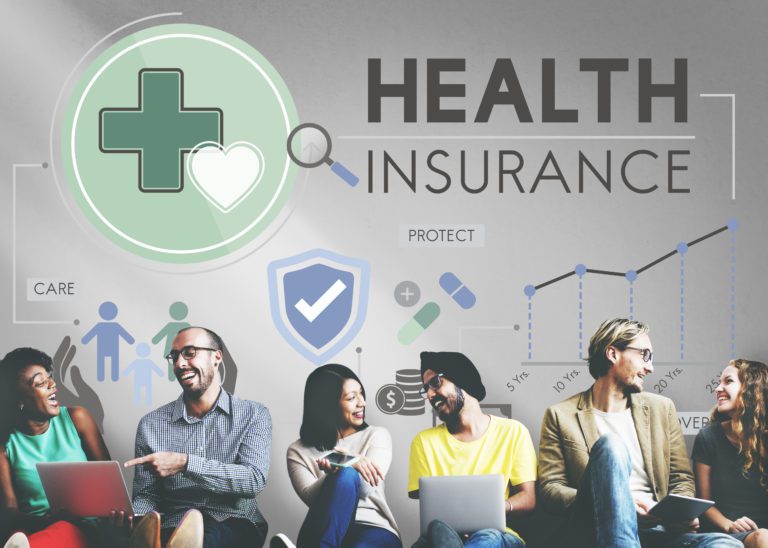 Positive Impact Health Centers is partners with Pride Life, LLC to help individuals and families gain insurance from a trusted source. Pride Life is proud of their work helping individuals and families who need it most, focusing on serving the underserved.  Health insurance affordability remains one of the most significant barriers to care for many Americans. 
Our comprehensive care is provided to insured and uninsured patients. We are committed to serving all patients regardless of the ability to pay. Discounts for essential services are offered based on family size and income.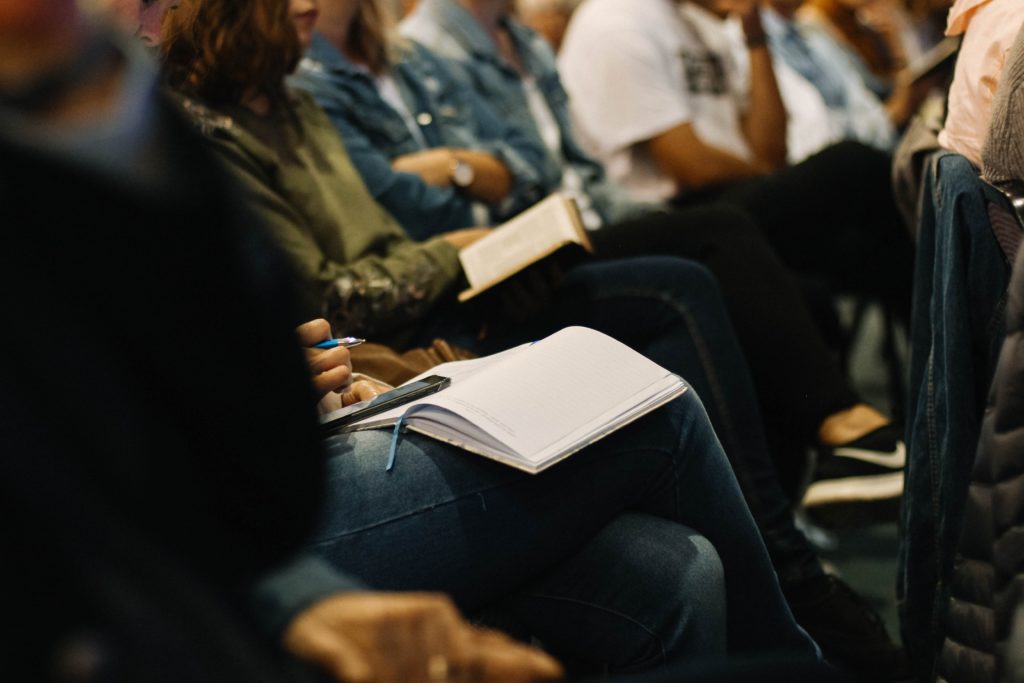 learn More about
The Health exchange
Common Insurance Terms to Know