Lanugage and InterprEtation services
Lanugage &Translation
services
Positive Impact Health Centers is committed to providing the highest quality care. We believe every patient has the right to be able to communicate with their medical care team. The agency has Spanish-speaking staff in every department, and a Spanish interpreter on-site, by phone, and available for virtual appointments.
deaf, blind or hard of hearing
If you are deaf, hard of hearing, or a non-English speaking patient or family member, we provide free access to several types of interpretation services for you. We use the Georgia Relay service to communication over the phone with patients who are deaf, blind hard of hearing deaf – blind or have difficulty speaking. Georgia Relay is available 24 hours a day, 365 days a year including holidays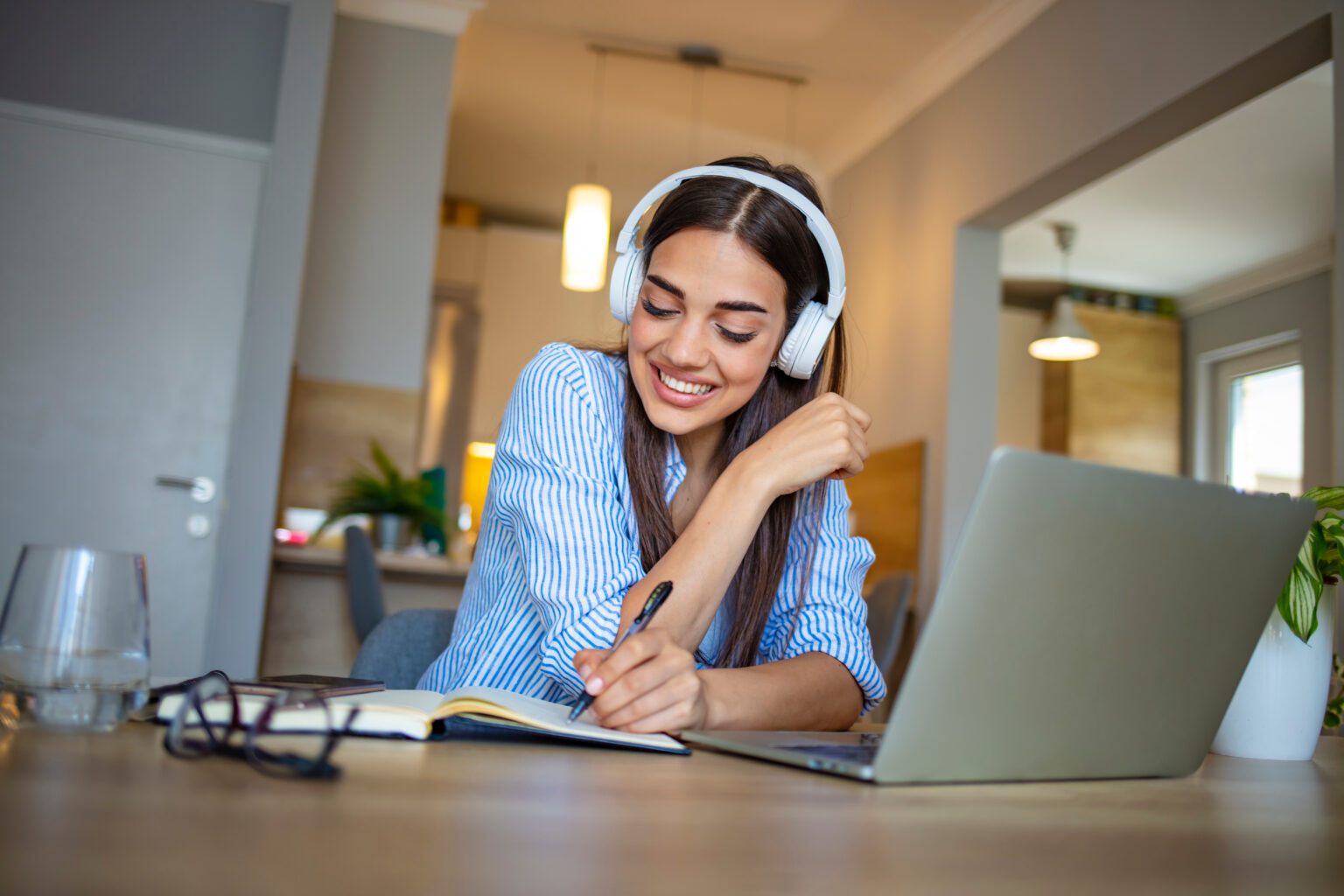 Telephonic interpreters for over 200 languages are available 24 hours a day 7 days a week.
On -site Spanish interpreters, including American Sign Language interpreters, are available during normal business hours.
On-site interpreters for other languages can be requested with 72-hour advance notice. Please call our office at XXXXXXXX  Monday through Friday 5:30 a.m. – 8 p.m. to request this service.
For additional questions or support, please contact XXXXXXXXX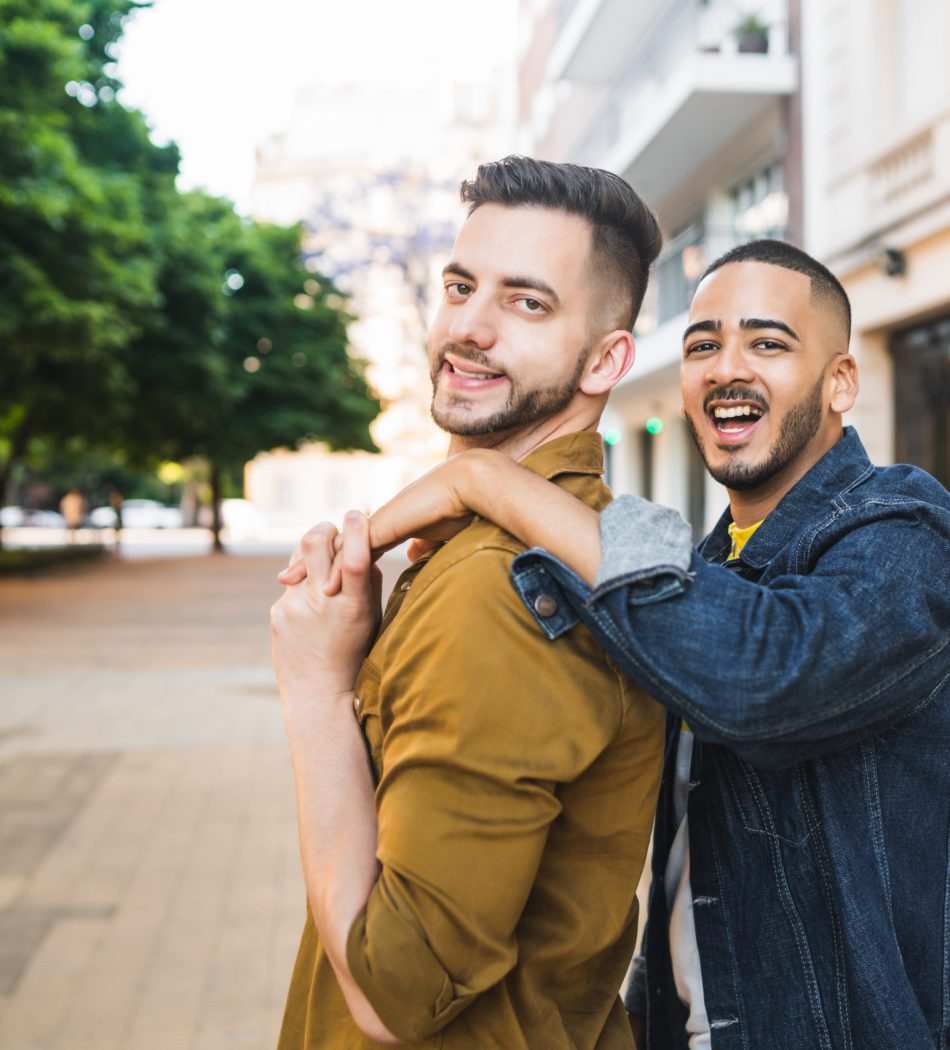 Video Remote (VRI)
Interpreting
PIHC offers written translation of medical documents including the following: Consent forms, patient information and other documents used by health care professionals.