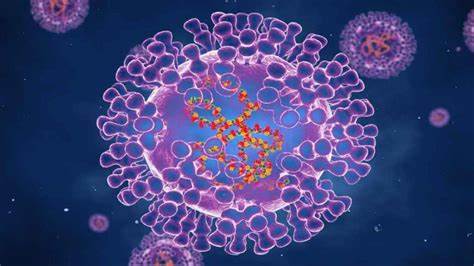 What is Monkeypox?
Monkeypox is a rare disease caused by the monkeypox virus (MPV).  It is usually a self-limited disease with the symptoms lasting 2 to 4 weeks. 
MPV is transmitted from one person to another by close contact with lesions, body fuilds, resporatory droplets, and contaminated materials such as bedding.
Positive Impact Health Centers is working with the State and local infectious disease experts to control the spread of MPV. For our patients, we can provide MPV vaccinations, testing, treatment, and education. If you are experiencing symptoms, please contact your PIHC provider. 
Monkeypox Vaccines
Schedule an appointment
Georgia Department of Public Health recently released a new online tool for scheduling a monkeypox vaccine. 
To schedule an appointment, 
click here
 and go to the "Learn More tab" on the DPH's website under "
Find a Vaccine and Register for an Appointment.
" You can also call the DPH's Vaccine Scheduling Resource Line at (888) 457-0186.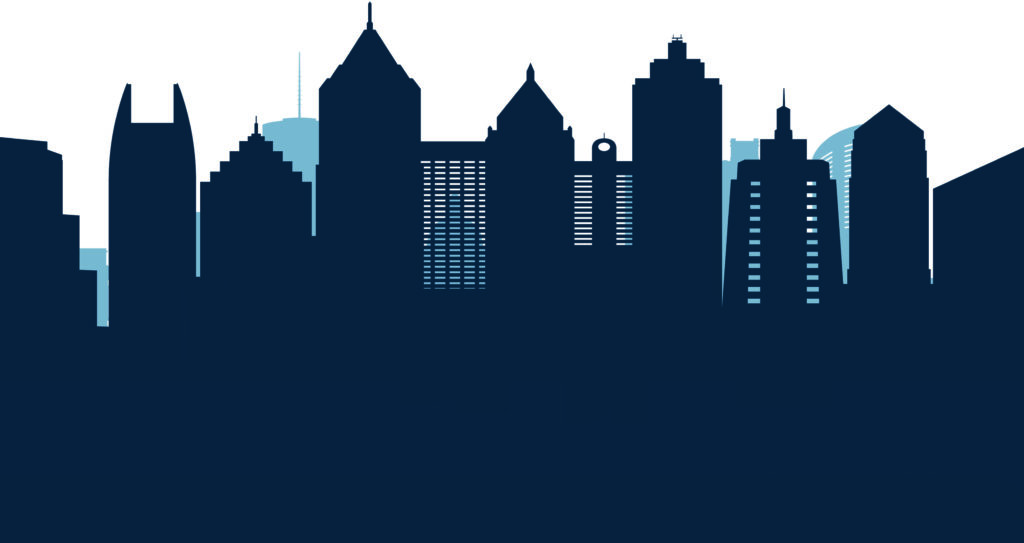 People with monkeypox get a rash that may be located on or near the genitals (penis, testicles, labia, and vagina) or anus (butthole) and could be on other areas like the hands, feet, chest, face, or mouth. The rash will go through several stages, including scabs, before healing. It can initially look like pimples or blisters and may be painful or itchy.
Other symptoms of monkeypox can include: fever, chills, swollen lymph nodes, exhaustion, muscle aches and backache, headache and respiratory symptoms (e.g. sore throat, nasal congestion, or cough. 
Direct contact with MPV can happen during intimate contact, including: (Condoms do not protect you from monkeypox)
Oral, anal, and vaginal sex or touching the genitals (penis, testicles, labia, and vagina) or anus (butthole) of a person with monkeypox.

Hugging, massage, and kissing.
Prolonged face-to-face contact.
Touching fabrics and objects during sex that were used by a person with monkeypox and that have not been disinfected, such as bedding, towels, fetish gear, and sex toys.
If you think you have been exposed, call the Nurse Line