Thank you for choosing us for your healthcare needs. Positive Impact Health Centers is committed to providing you with the best possible care. While you are with us, your comfort, safety and care are our top priorities.
You are an essential part of your care team. We encourage you to have questions and discuss your treatment plan with your medical team. We want you to understand and manage your treatment options, lab work and medications.
We are the largest HIV healthcare provider in Georgia. We are compromised of 4 Centers and over…..medical providers including….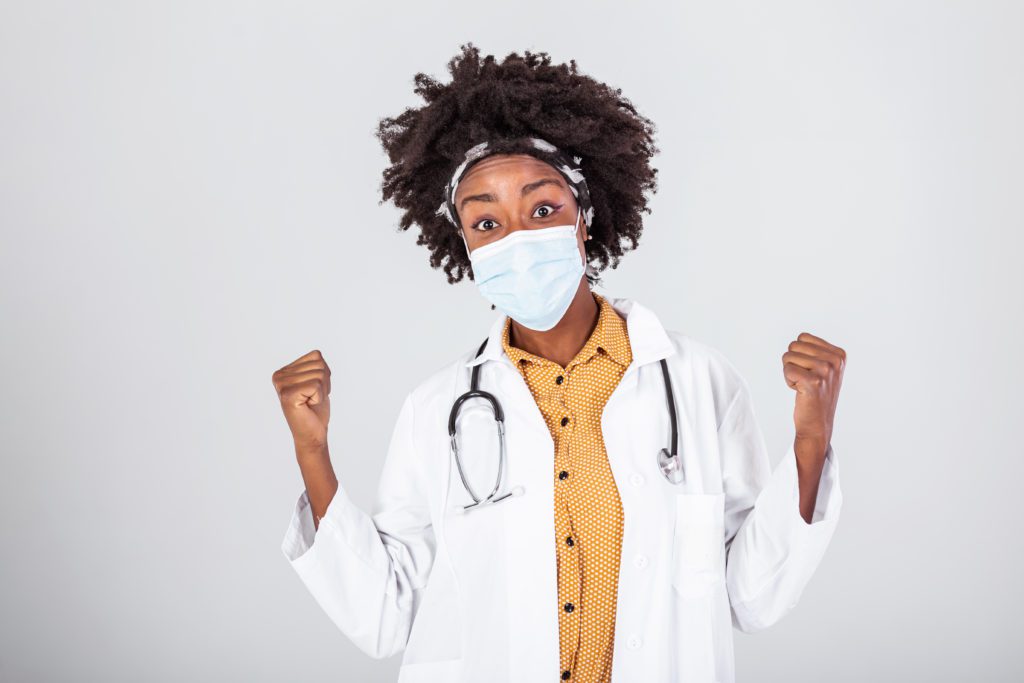 The Pre-Appointment Checklist
Arrive 15-30 minutes before your scheduled appointment time.

Bring your insurance card or necessary insurance information.
If your insurance requires a referral, bring referral numbers/ forms.
Bring Ryan White Care Act eligibility documentation. Check eligibility and accepted documents here. 
Get medical record from previous providers transferred to the office prior to your appointment or bring with you. You can complete a release to have your records sent to our office here.
Bring a list of over-the-counter and prescription medications including name, strength, and dosage information.
List of medical or health questions and concerns before you come to your appointment. We don't want you to forget to ask something important to you.