Early Treatment Can Save Your Life#gettested
Positive Impact Health Centers
Positive Impact Health Centers provides HIV specialty care and support services, behavioral health including substance abuse treatment, HIV testing and prevention services.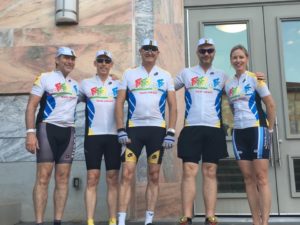 Congrats to Team Impact! Our team spent the weekend cycling in the AV200 for both vaccine research and services at PIHC.  Team Impact will continue to collect donations over the next month. Support these amazing group of superheroes!
Check out this Relive ride video from team member, Kristy Muther Lucarelli, bike.  This was just DAY ONE!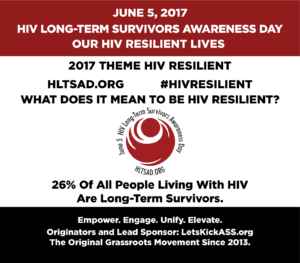 Celebrate HIV Long-Term Survivors Day with us at McDaniel Farm Park (3251 McDaniel Rd. Duluth) for a picnic, workshop, and light exercise.
June 5th – 11:30 a.m. to 2 p.m.
Reserve your spot (678) 990-6440.
25th Year Event Sponsors

Gilead Sciences, Inc is proud to support Positive Impact Health Centers in helping to stop the virus. We are inspired by the opportunity to address unmet medical needs for those living with life-threatening diseases around the world.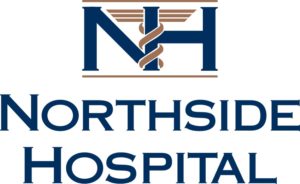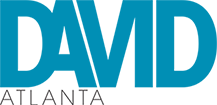 JESSE PEEL    WELLS FARGO     KROGER COMPANY
news

announcements

The AIDS Legal Project will be at PIHC-Duluth the 2nd and 4th Thursday of each month. They will be in the Midtown location on the 4th Thursday of each month. Call the confidential intake line  at-404-614-3969

calendar events