Early Treatment Can Save Your Life#gettested
Positive Impact Health Centers
Positive Impact Health Centers provides HIV specialty care and support services, behavioral health including substance abuse treatment, HIV testing and prevention services.

Party with Impact 2017 – Sept. 23rd
Millennium Gate Museum
Tickets Sales Open! Please join us at our annual fundraising event and help us celebrate the accomplishments of last year. Main Event Tickets are $100.
If you are interested in joining the host committee, becoming a sponsor, or buying an ad in the event program, download this Corporate Sponsorship Packet. You can purchase your sponsorship or program ad on the event page or by mail using the form at the end of the packet.
Sponsors and Host Committee members will have special access to the 5th and 6th floor of the museum with an incredible view of Midtown. These floors will only be open for this pre-event reception. Don't miss the opportunity to see Midtown on the top floor at night. Space is limited on the Host Committee (40 total) due to Museum restrictions. Host Committee Members is $200 individual/$350 couple.
Food provided by Proof of the Pudding (Street Taco Bar, Dixie Slider Bar, and more), Open Bar, and Music. The first floor of the Museum will be open with exhibits on Georgia's History and Families.

 Register on our team for the Atlanta AIDS Walk. Get free registration using code PIHC17. Sign-up to show your support in Piedmont Park on Sunday, Oct. 22nd.
 25th Year Event Sponsors

Gilead Sciences, Inc is proud to support Positive Impact Health Centers in helping to stop the virus. We are inspired by the opportunity to address unmet medical needs for those living with life-threatening diseases around the world.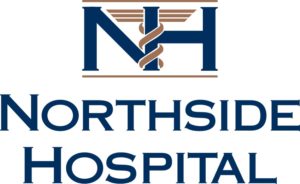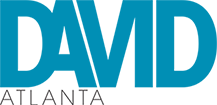 JESSE PEEL    WELLS FARGO     KROGER COMPANY
news

announcements

The AIDS Legal Project will be at PIHC-Duluth the 2nd and 4th Thursday of each month. They will be in the Midtown location on the 4th Thursday of each month. Call the confidential intake line  at-404-614-3969

calendar events